Browse our full lineup of GPRO trainings!
Upcoming events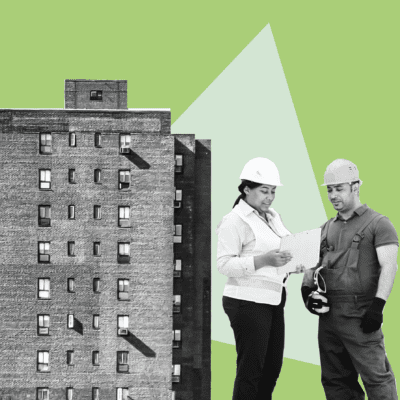 January 31, 2023
Learn more about the 2020 NYCECC requirements to create more energy-efficient buildings in this full-day online course for commercial building professionals.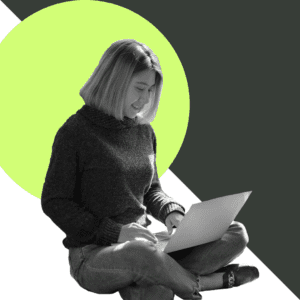 February 1, 2023
This free online class, tailored for design and building professionals, covers the major updates to the 2020 NYCECC and how they relate to Local Law 97.