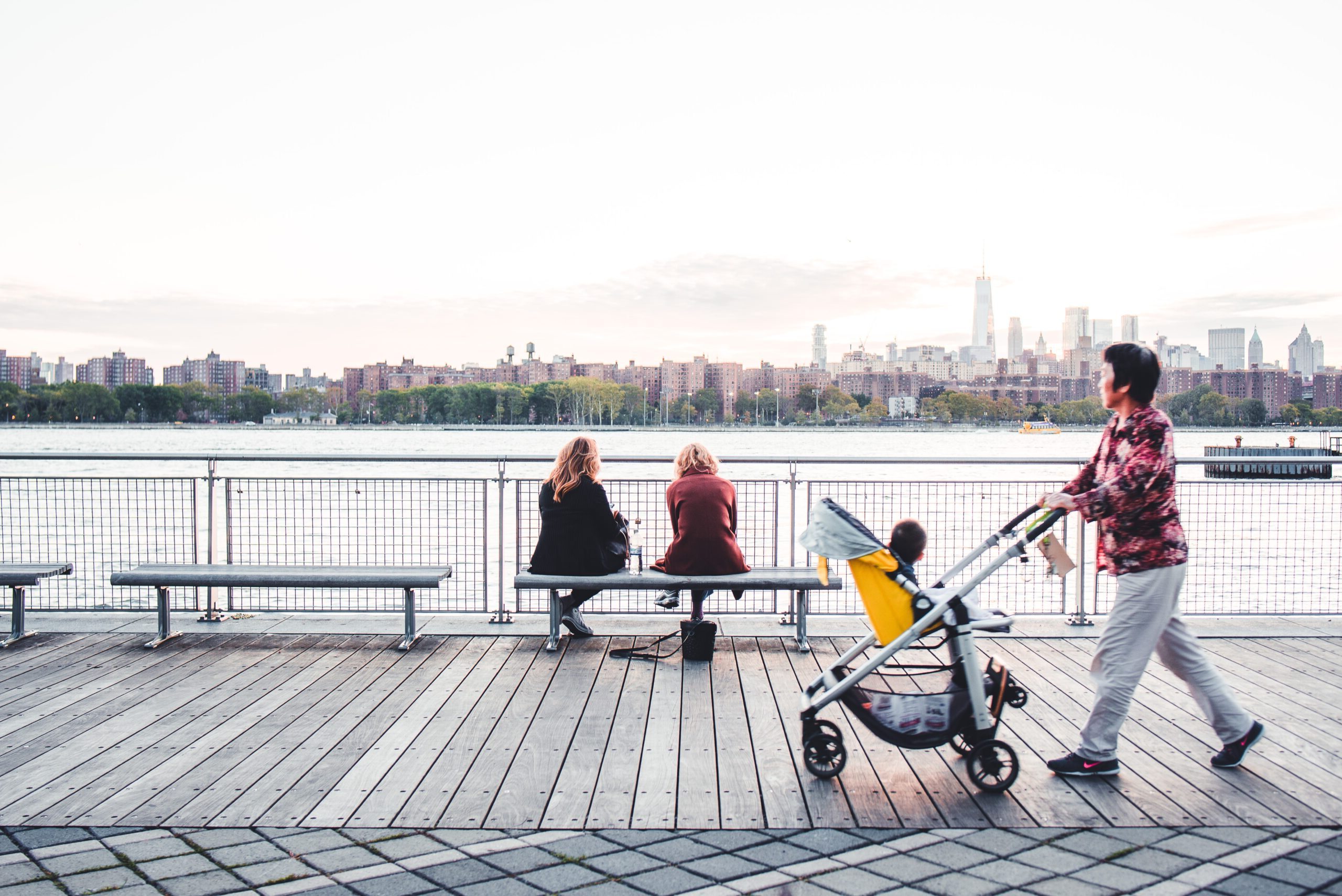 Our mission is to decarbonize buildings for healthy and resilient communities.
Upcoming events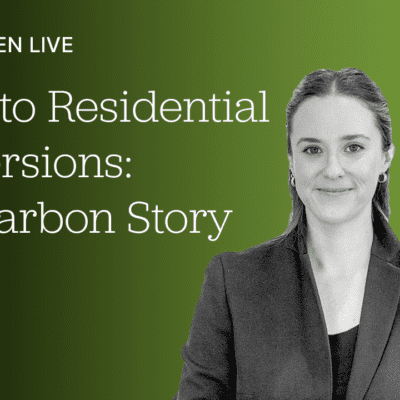 December 6, 2023
How much carbon could be saved by 2050 if NYC expanded the range of buildings eligible for office to residential conversions?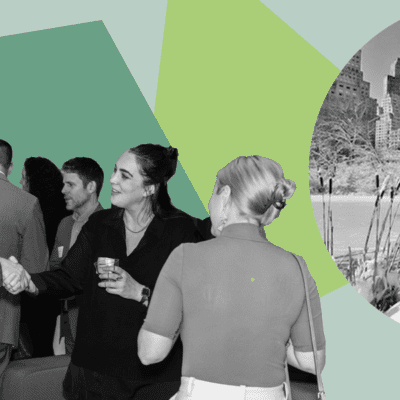 December 6, 2023
Celebrate the holiday season at our final member reception of 2023!
Videos and podcasts
November 29, 2023
In this episode of Building Tomorrow, hear from Trevor Smith, a construction manager with extensive experience in completing design-build energy projects in occupied buildings.
November 15, 2023
What will energy upgrades spurred by LL97 mean for the workforce?
October 24, 2023
NYC Comptroller Brad Lander joins John Mandyck to discuss how finance can be used to advance decarbonization.