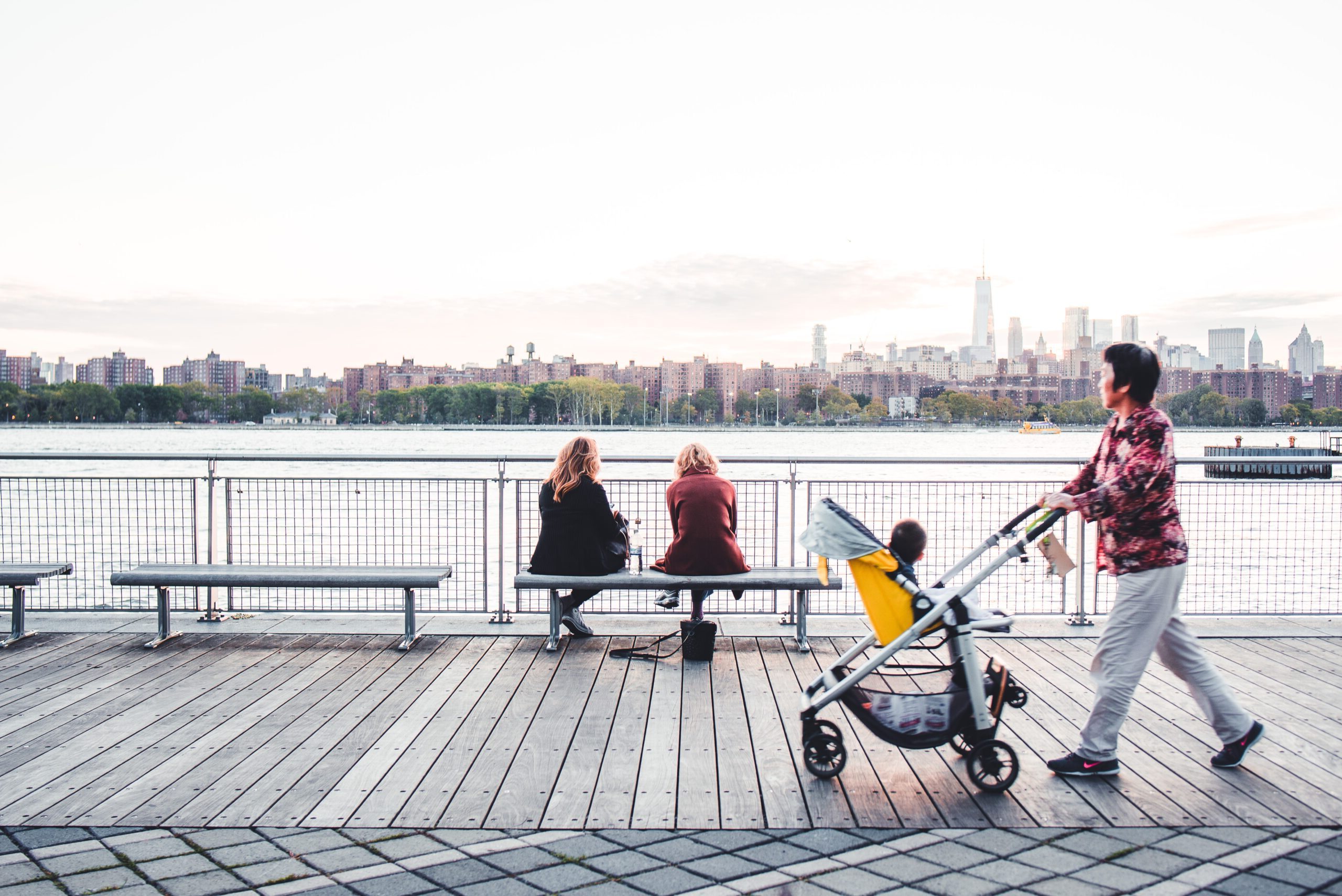 Our mission is to decarbonize buildings for healthy and resilient communities.
Upcoming events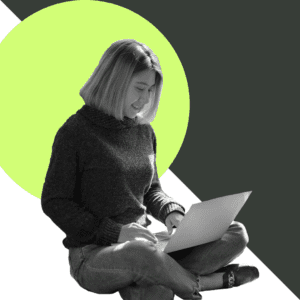 September 27, 2023
This free online class, tailored for design and building professionals, covers the major updates to the 2020 NYCECC and how they relate to Local Law 97.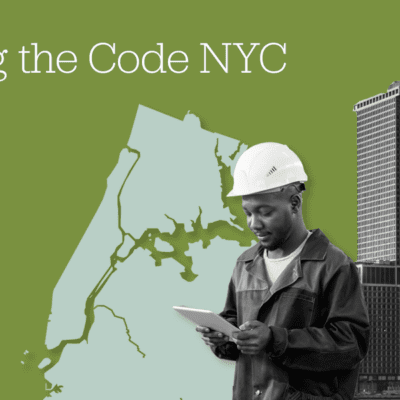 September 28, 2023
Learn more about the 2020 NYCECC requirements to create more energy-efficient buildings in this full-day online course for building professionals.
Videos and podcasts
September 21, 2023
Hear from the NYC Department of Buildings on the new package of proposed rules for Local Law 97.
September 13, 2023
NYC Comptroller Brad Lander joined John Mandyck for a conversation about his net zero plan and how finance can be a lever for decarbonization.
August 23, 2023
Ellen Honigstock and Prateek Srivastava sit down with Stantec's Robby Vogel to get a structural engineer's take on strategies to reduce embodied carbon.