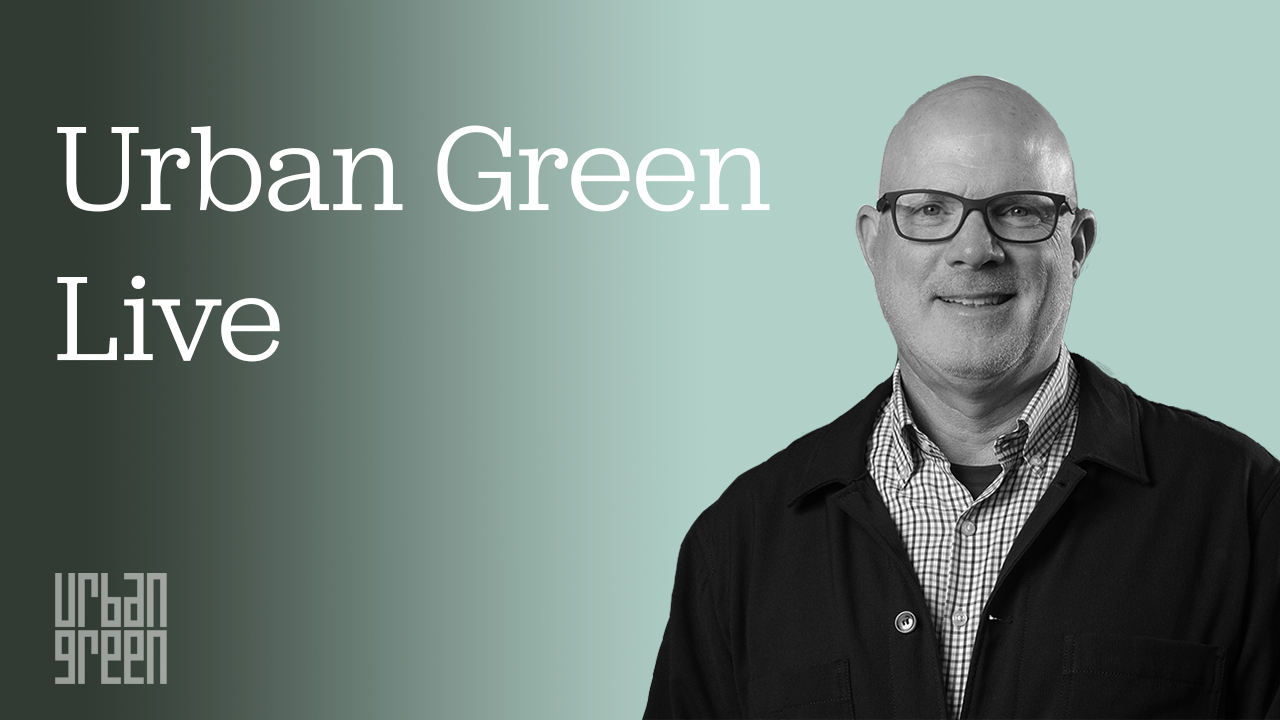 Thought-provoking conversations with local and international experts in green building, climate change and more.
Upcoming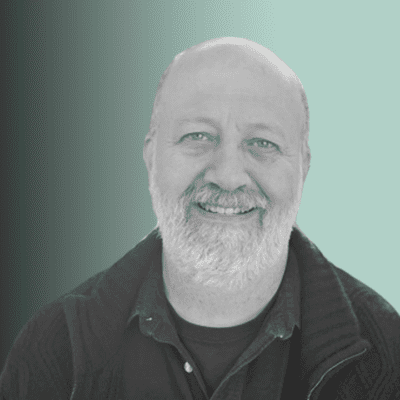 April 19, 2023
On April 19, Ian Shapiro joins Urban Green Live for a wide-ranging discussion on how we can electrify.
Watch and listen to our latest recordings.
Explore our full collection of reports, briefs, articles and recordings.
Browse our industry-leading lineup of upcoming programs and trainings.