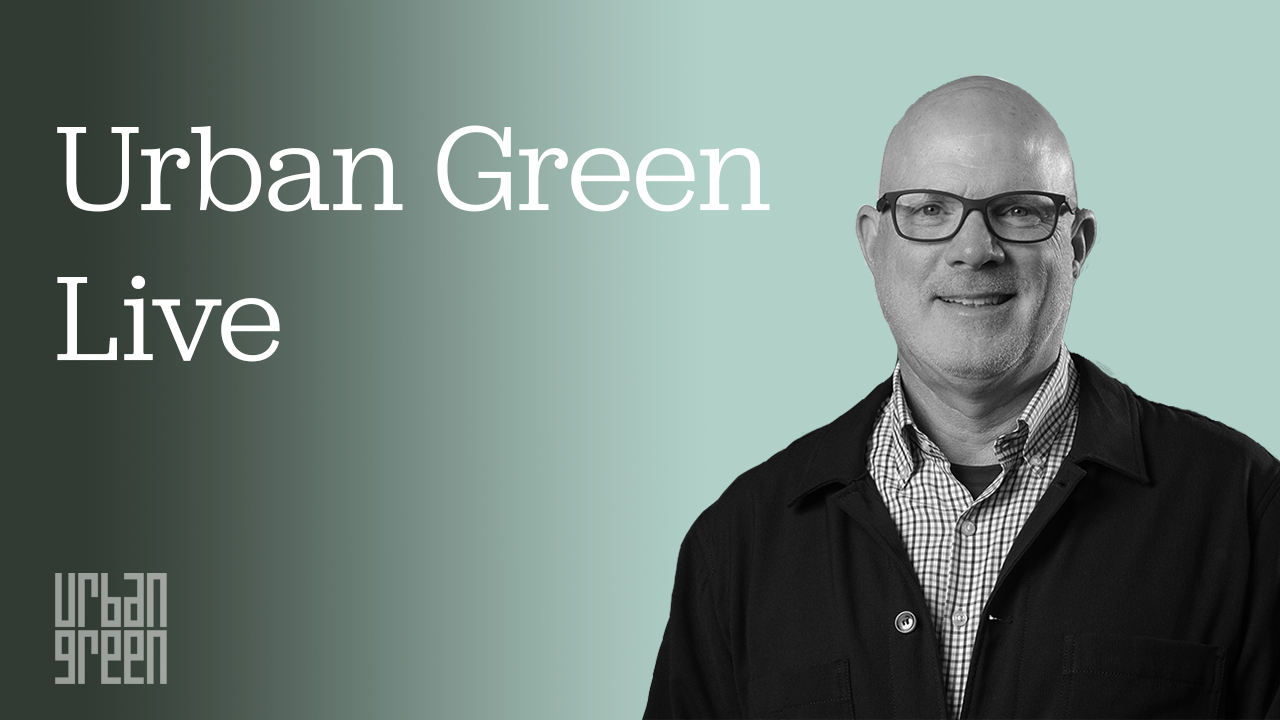 Thought-provoking conversations with local and international experts in green building, climate change and more.
Upcoming episodes
Check back later for more conversations with green building leaders. Listen to our past episodes below!
Watch and listen to our latest recordings.
Explore our full collection of reports, briefs, articles and recordings.
Browse our industry-leading lineup of upcoming programs and trainings.