Organizational values
We use the values below to guide our work. Our staff ensures these values are at the forefront of everything we do.
Excellence: We strive for innovative high-quality programs and ideas.
Inclusion: The diverse voices and backgrounds of our employees, Board of Directors, members and partners make us stronger..
Collaboration: We believe consensus delivers better solutions and teamwork is essential to our success.
Engagement: We promote a culture of performance, participation and curiosity.
---
Diversity, equity and inclusion
We are dedicated to fostering a diverse, equitable and inclusive environment for our staff and community. Over the last two years, we have developed concrete steps to become an anti-racist organization. These include action plans in four key areas: human resources, employee education, program delivery and member engagement.
Items in progress are listed in italics.
Human resources
Change internal practices that will make measurable impacts on diversifying our staff and Board of Directors and improve inclusivity in our day-to-day activities.
Initiatives
Expand the diversity of our applicant pool by developing and maintaining new relationships with 3-5 schools or associations that serve BIPOC populations.
Work with the Board of Directors to commit to new diversity goals for Board Members, including race, gender, age, and ability.
Create and implement meeting norms for all large internal and external meetings to ensure we create an inclusive space where all voices can be heard.
Reduce bias in the hiring process through new blind hiring protocols and specialized training for HR staff on implicit bias.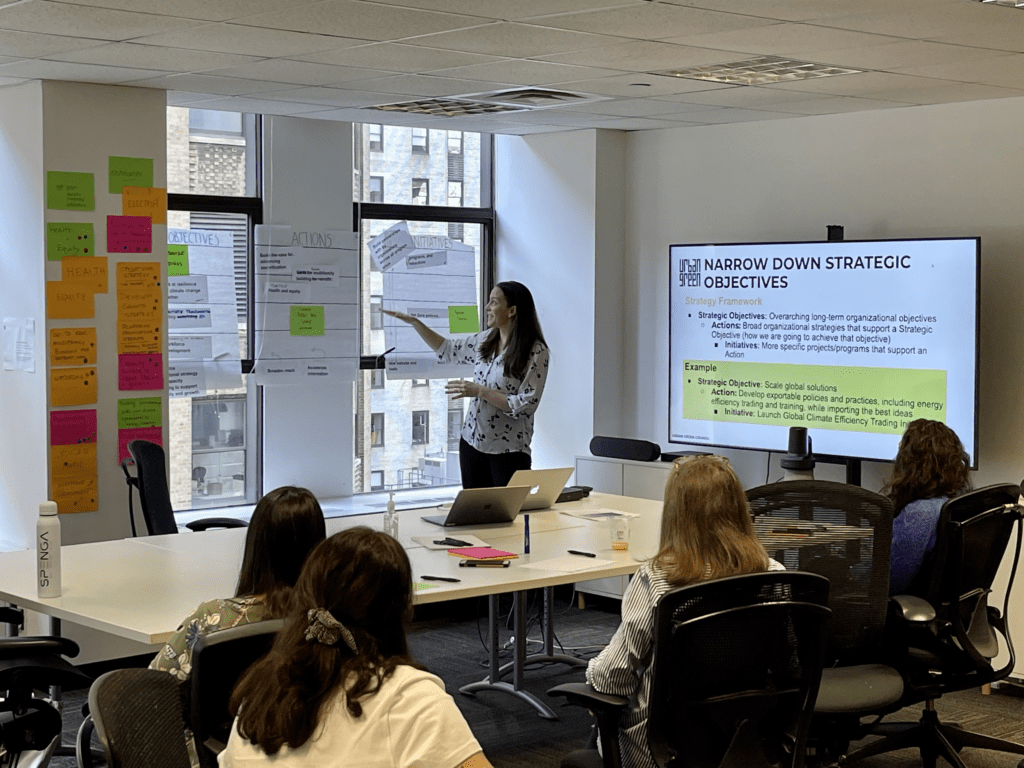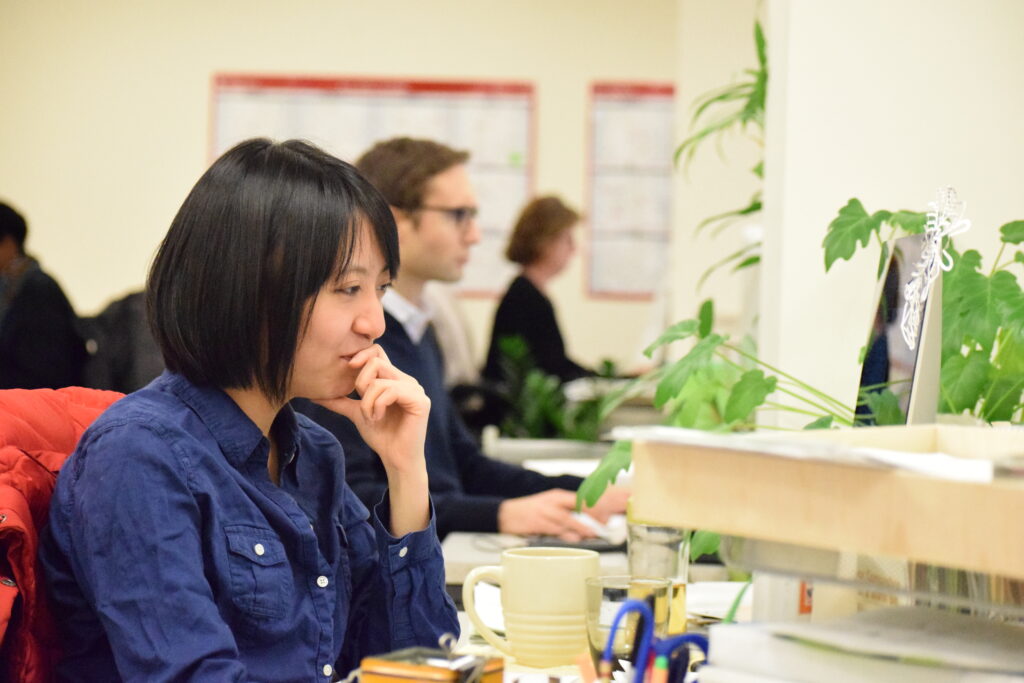 Employee education
Improve our organizational culture to prioritize inclusivity and commit to ongoing employee education that addresses the impact of bias.
Initiatives
Develop and implement annual training for current staff and new hires that explains implicit bias and provides strategies to reduce or eliminate bias within the workplace.
Expand our Strategic Plan to include specific goals and initiatives focused on becoming an anti-racist organization.
Program delivery
Develop new programming that addresses the impact of climate change on marginalized communities.
Initiatives
Develop and launch a conference, Climate, Equity and Health, No more false choices, that will investigate how we can optimize policy and building designs for climate, equity, and health together – and discard paradigms that sometimes pit one against the other for compromised solutions.
Create new highly accessible programs, course content and resources that highlight the connection between buildings and environmental justice and share widely within our community.
Re-examine programs and outreach strategies to improve accessibility to New Yorkers in marginalized communities.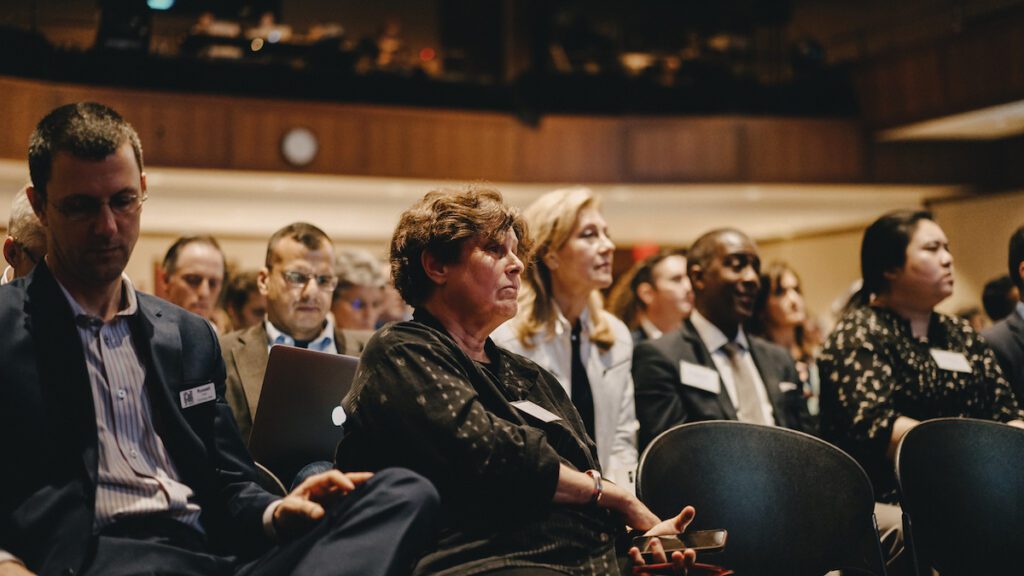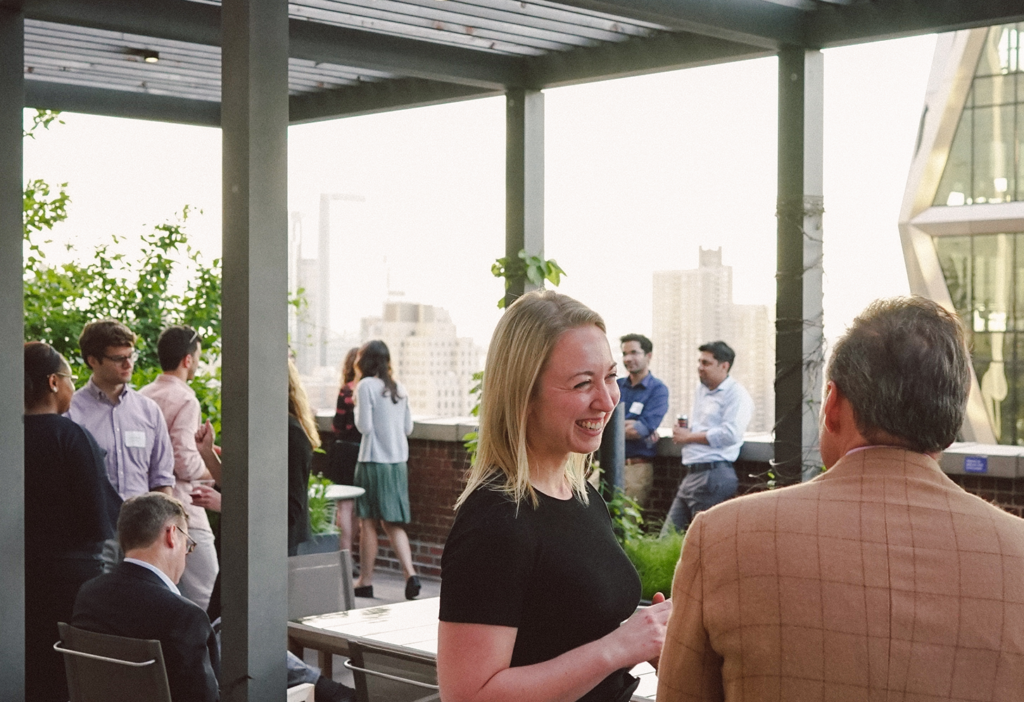 Member engagement
Foster a more diverse, inclusive member base within the NYC sustainability community by expanding access to programs and soliciting regular feedback for continual improvement.
Initiatives
Provide free student memberships to underrepresented groups and continue to deliver virtual training at low or no cost to underrepresented audiences.
Conduct an annual community survey to learn more about our members and better understand and respond to their needs. Use the data in order to improve the membership experience and attract new audiences.