Join the green building movement in NYC!
At Urban Green, we're dedicated to advancing the best policy and design solutions to transition buildings away from fossil fuels—making them healthier and more resilient. There are a number of ways you can support our mission.
Urban Green Council is a 501(c)(3) nonprofit organization. All donations are tax-deductible to the extent allowed by law. Our tax identification number is 01-0601798.
"Urban Green has accomplished so much—from helping to shape the implementation of Local Law 97 and the gas ban to advising elected officials on the most pressing environmental issues."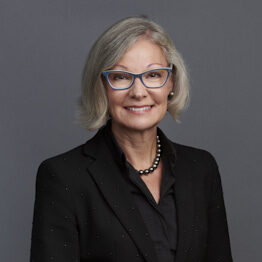 Sabrina Kanner
Executive Vice President, Brookfield Properties
We're grateful for the dedicated organizations that make our work possible.
A nonprofit dedicated to decarbonizing buildings for healthy and resilient communities.
Climate change demands dramatic and immediate shifts in how we design and use buildings.
Upcoming events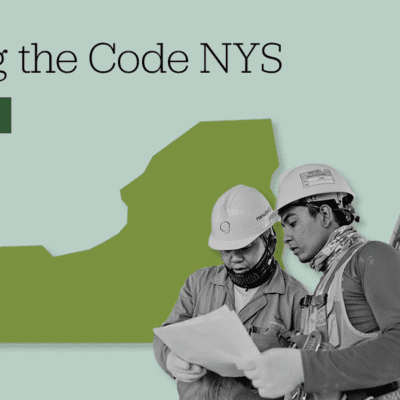 December 5, 2023
In this 2-hour, online training, students learn what the 2020 ECCCNYS is, why it was developed, where it's headed and the different ways to comply.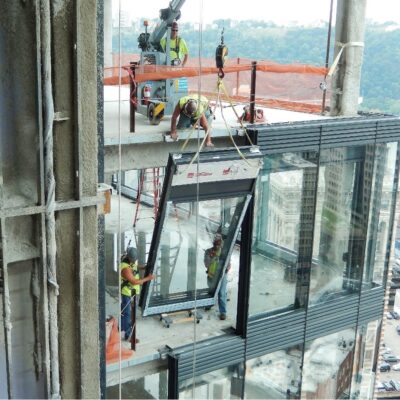 December 6, 2023
Learn how to see buildings differently and discover strategies to make them efficient, healthy and resilient.