A nonprofit dedicated to decarbonizing buildings for healthy and resilient communities.
Climate change is the critical issue facing the world today. We focus efforts to improve the energy efficiency of buildings, which in New York City consume 95 percent of electricity, use 80 percent of water, and account for more than two-thirds of total carbon emissions. As we improve building sustainability, we can deliver a more resilient, efficient and healthy future.
Established in 2002, we are funded by contributions from foundations, members and corporate sponsors. Our in-house experts and a dedicated network of volunteers are helping to transform the built environment in New York City with models that can be replicated in urban centers worldwide.
How we work
We seek broad stakeholder consensus.
We make the technical relatable.
We create ambitious and actionable solutions.
We educate for results.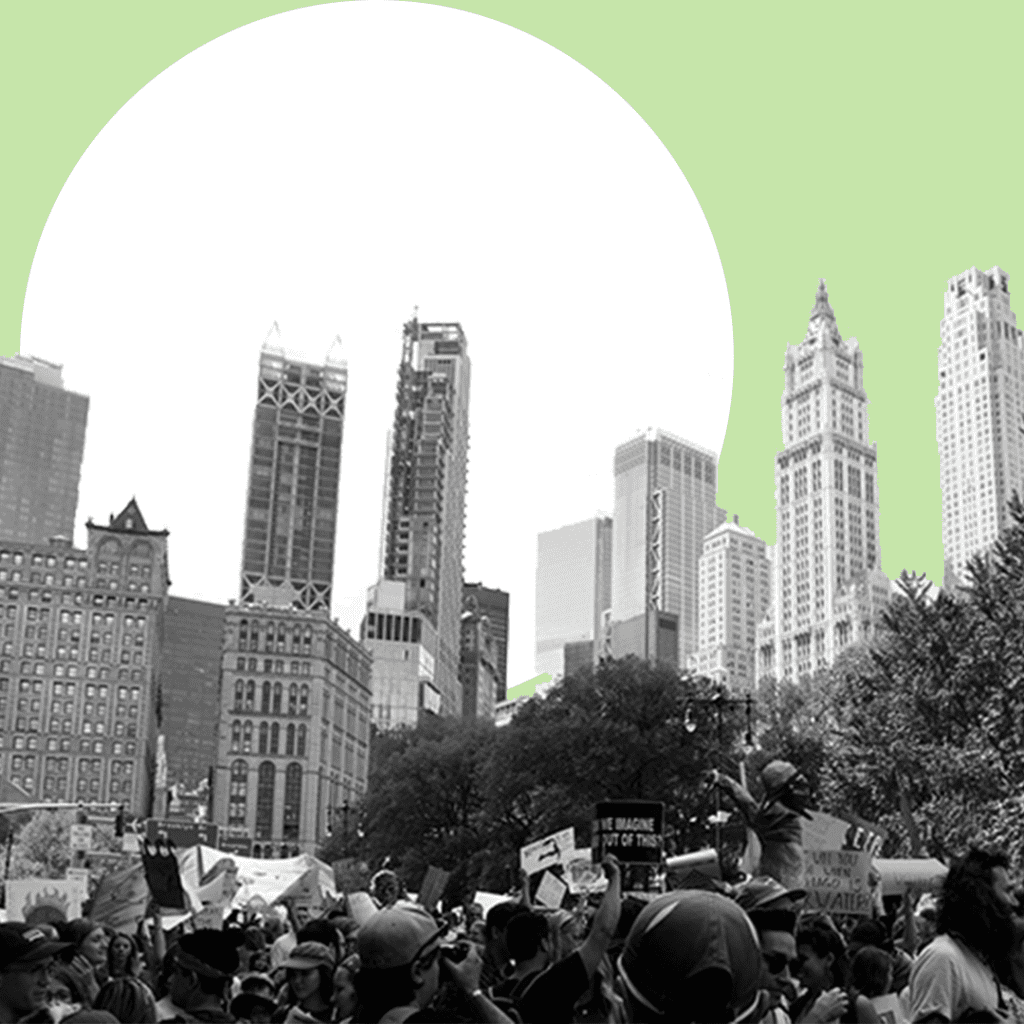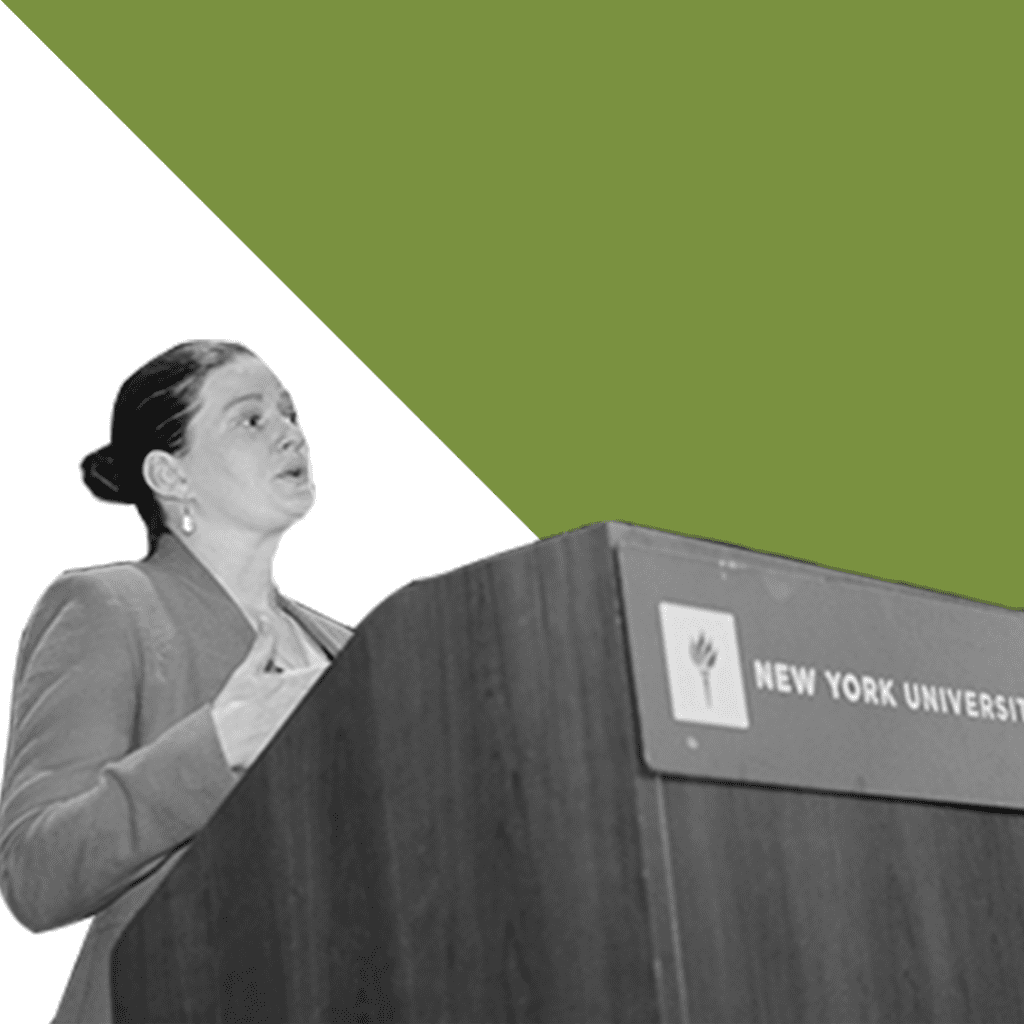 Organizational values
Excellence: We strive for innovative high-quality programs and ideas.
Inclusion: The diverse voices and backgrounds of our employees, Board of Directors, members and partners make us stronger.
Collaboration: We believe consensus delivers better solutions and teamwork is essential to our success.
Engagement: We promote a culture of performance, participation and curiosity.
Diversity, equity and inclusion
We're dedicated to fostering a diverse, equitable and inclusive environment for our staff and community. Our comprehensive action plan focuses on:
HR and internal policy
Organizational culture and employee education
Program development and community building
Member engagement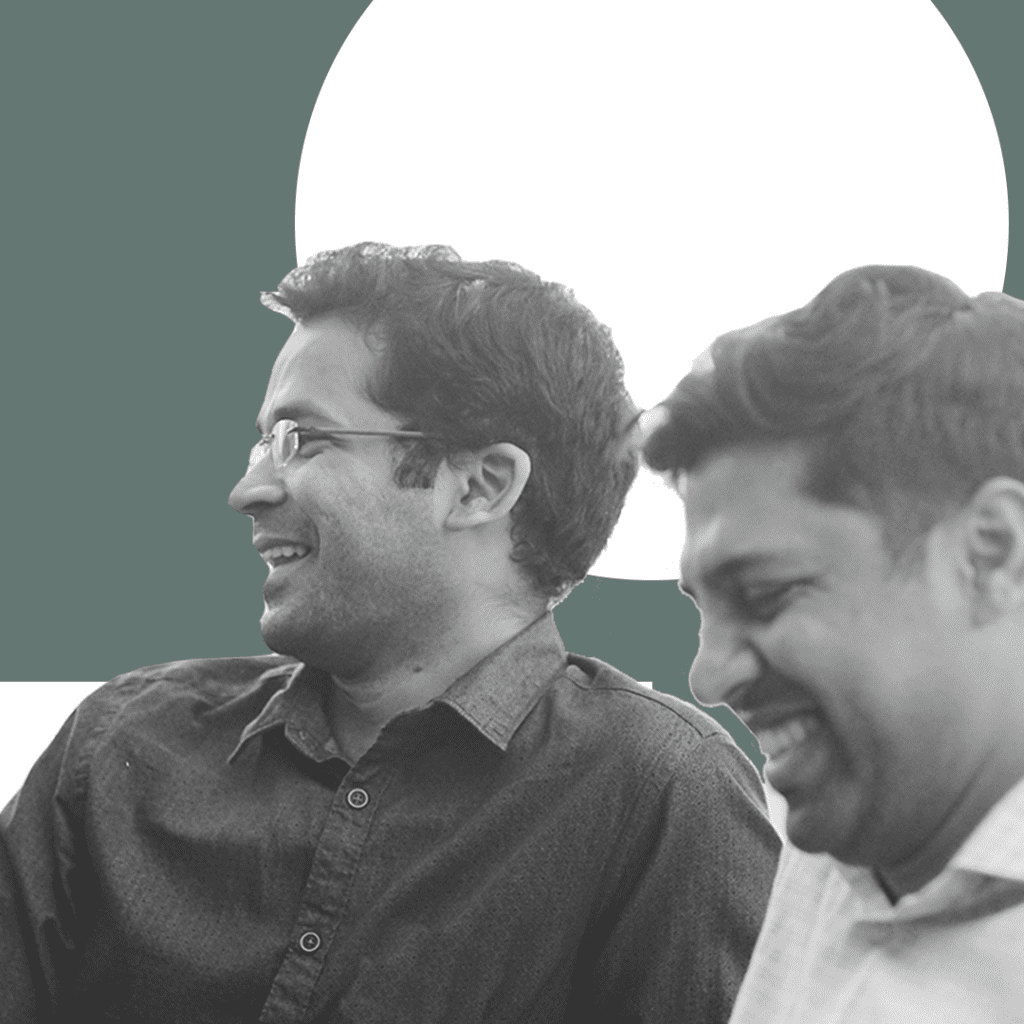 Our history
Climate change demands dramatic and immediate shifts in how we design and use buildings.
Our Board of Directors is made up of dedicated industry leaders.