All the skills and tools you need to make buildings sustainable, resilient and healthy.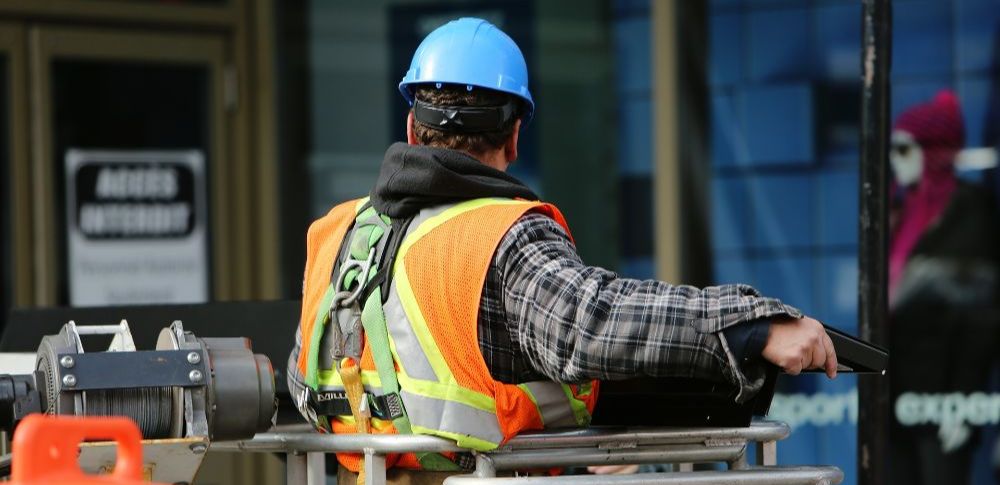 GPRO is a certificate program that teaches the people who build, renovate and operate buildings how to integrate high-performance practices into their everyday work. Working with unions, educational institutions, USGBC chapters, nonprofits, workforce development groups, and construction and real estate firms throughout North America, we've trained over 20,000 building professionals to date.
20,000+
We've trained over 20,000 tradespeople, building operators and other professionals
100+
We've taught courses in more than 100 cities
GPRO classes offer trade-specific sustainability training
Learn how to incorporate systems thinking into your work.
Craft customized action plans to improve your skills.
Learn from certified GPRO instructors, who are experienced industry professionals.
Earn a valued credential, the GPRO Certificate, by passing the short certificate exam.
Find user-friendly study materials, resources and additional on-demand courses on the Urban Green Education Portal.
Delivery and instructors
Urban Green partners with other nonprofits, trade unions, contractors, industry associations, governments and educational institutions to deliver GPRO training in the U.S. and Canada. We're always looking for more partners and instructors!
GPRO trainings
Learn strategies for making buildings efficient, healthy and resilient.
Learn strategies to reduce energy use while improving tenant comfort and health.
Learn sustainability best practices and actionable strategies for every phase of construction.
Upcoming events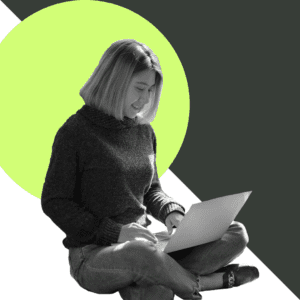 September 27, 2023
This free online class, tailored for design and building professionals, covers the major updates to the 2020 NYCECC and how they relate to Local Law 97.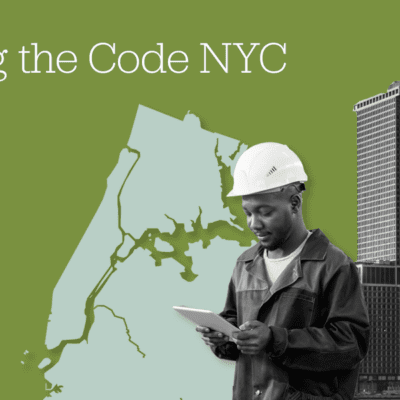 September 28, 2023
Learn more about the 2020 NYCECC requirements to create more energy-efficient buildings in this full-day online course for building professionals.