Climate change demands dramatic and immediate shifts in how we design and use buildings. Urban Green is laser-focused on helping New York City achieve an 80 percent carbon reduction by 2050 and exporting our solutions globally.
Explore below to see how we're building solutions for climate change.
Upcoming events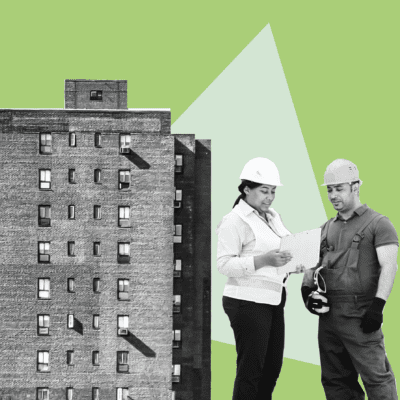 January 31, 2023
Learn more about the 2020 NYCECC requirements to create more energy-efficient buildings in this full-day online course for commercial building professionals.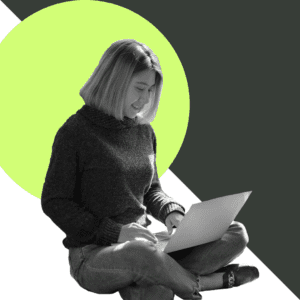 February 1, 2023
This free online class, tailored for design and building professionals, covers the major updates to the 2020 NYCECC and how they relate to Local Law 97.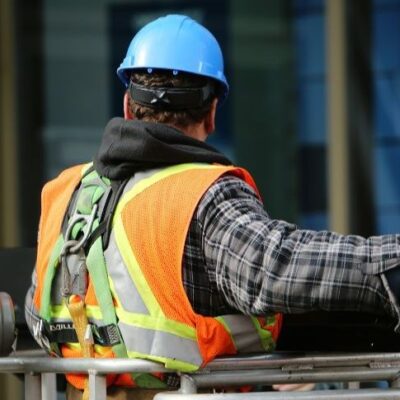 February 7, 2023
Learn sustainability best practices and actionable strategies for every phase of construction in this full-day training.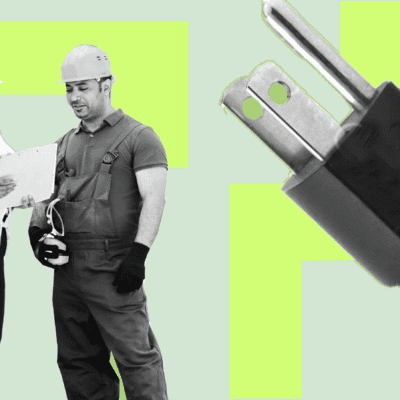 February 9, 2023
Get up to speed on the 2020 NYS Energy Code at this day-long online training, designed for residential building professionals.