Catch up on the biggest changes to the Energy Code and learn how to avoid objections and stalled projects!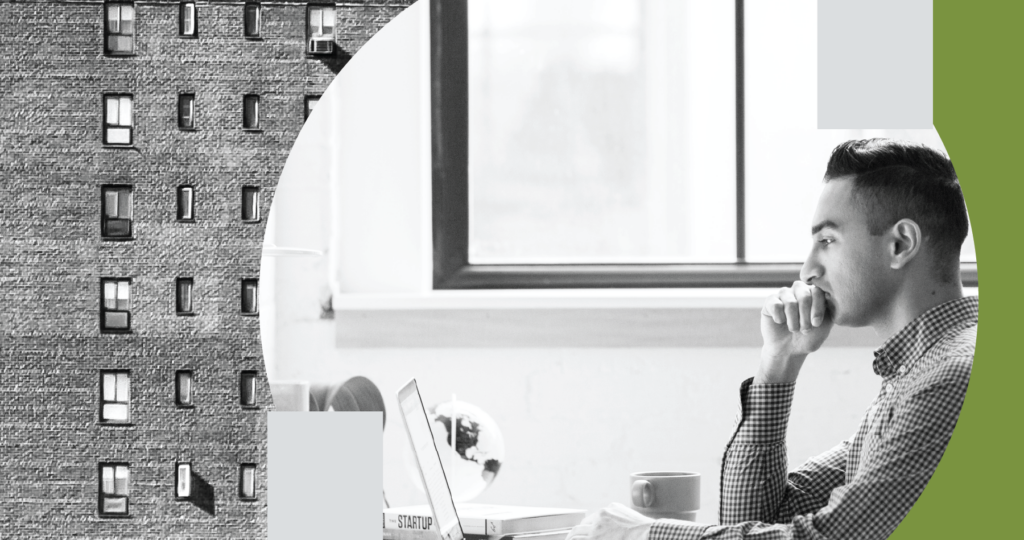 Urban Green offers essential training on how to understand and comply with the New York City and New York State energy codes. Since 2010, we've trained over 14,000 design and building professionals throughout New York State!
In effect as of May 2020, the latest energy code is one of the strictest in the nation. Get up to speed on the biggest changes and learn how to avoid objections and stalled projects with one of our four 8-hour Crushing the Code courses:
New York State: Commercial
New York State: Residential
New York City: Commercial
New York City: Residential
Crushing the Code classes are:
Taught by experienced practitioners
Delivered live, both in-person or online
Recommended for architects, engineers, code enforcement officials, contractors, building owners and operators, and students working towards a career in the building industry
Approved for continuing education credits, including 7 AIA LU-HSW, GBCI and PDH credits and 0.7 ICC credits
Free for students and Code Enforcement officials! Please reach out to the Energy Code Team at ecode@urbangreencouncil.org for more information.