We train people who design, construct and operate buildings locally and nationally.

Urban Green Council has trained over 50,000 building professionals on the latest developments and best practices for designing, building and maintaining sustainable buildings.
Urban Green Council offers relevant, comprehensive educational opportunities across a range of formats:
Live public programs featuring industry speakers
Full-day classes taught by experienced instructors
Short on-demand courses that you can take at your own pace
Recorded programs that can be found in our resource library
Find the training that suits your professional needs.
Catch up on all the latest changes to the Energy Code.
Learn the skills you need to build, renovate and operate sustainable and high-performance buildings.
Upcoming events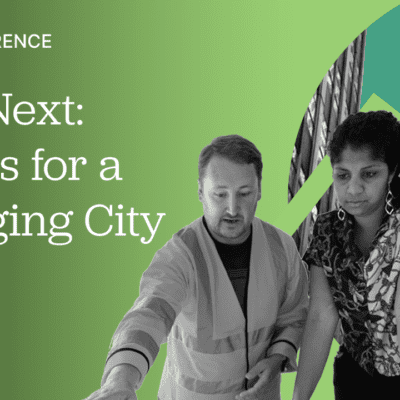 June 8, 2023
At our 2023 conference, we're bringing together experts to explain three key trends that will shape the future of NYC.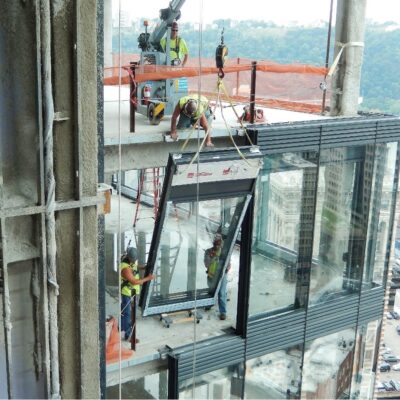 April 11, 2023
Learn how to see buildings differently and discover strategies to make them efficient, healthy and resilient.