We train people who design, construct and operate buildings locally and nationally.

Urban Green Council has trained over 50,000 building professionals on the latest developments and best practices for designing, building and maintaining sustainable buildings.
Urban Green Council offers relevant, comprehensive educational opportunities across a range of formats:
Live public programs featuring industry speakers
Full-day classes taught by experienced instructors
Short on-demand courses that you can take at your own pace
Recorded programs that can be found in our resource library
Find the training that suits your professional needs.
Catch up on all the latest changes to the Energy Code.
Learn the skills you need to build, renovate and operate sustainable and high-performance buildings.
Upcoming events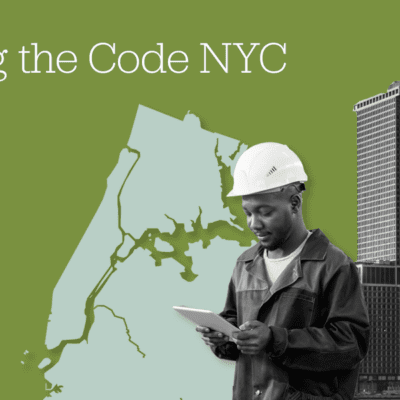 September 28, 2023
Learn more about the 2020 NYCECC requirements to create more energy-efficient buildings in this full-day online course for building professionals.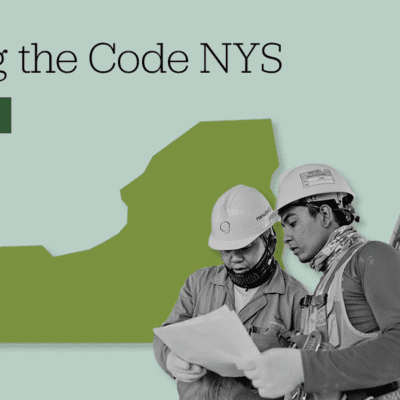 October 4, 2023
In this 2-hour, online training, students learn what the 2020 ECCCNYS is, why it was developed, where it's headed and the different ways to comply.