Here's how we can tackle the remaining obstacles to electrification.
Urban Green has long been the leading voice for electrification in New York City, most recently as an advocate for Local Law 154, NYC's groundbreaking legislation that phases out fossil fuels in new construction. Our recent reports, Going Electric and Grid Ready, found that heat pumps save carbon even with today's power supply and that we have ample headroom to electrify NYC's buildings before major upgrades to the grid are necessary. But misinformation abounds.
We have identified electrification roadblocks and proposed a range of solutions, but the path to 80×50 remains unclear. How do we continue to move forward? That's what we addressed at our 2022 conference, Electri-fiction to Electrification: Overcoming Barriers. As public policies and market forces move toward decarbonization, we looked at why progress on electrification has been slow.
Our work to date shows that there's no reason to wait to electrify. And the fact that fossil fuel-burning furnaces, boilers and hot water heaters emit more carbon in NYC than anything else underscores the need to act now.
Framing remarks
"Making the case for electrification"
Rit Aggarwala, NYC Dept. of Environmental Protection
Session 1
"Electrifying the energy code"
Diana Burk, New Buildings Institute
Chris Corcoran, NYSERDA
Emily Hoffman, NYC Dept. of Buildings
Molly Dee-Ramasamy, Jaros, Baum & Bolles
Session 2
"Preventing a hot mess: Retrofits in multifamily buildings"
Kelly Dougherty, First Service Energy
Jared Rodriguez, Emergent Urban Concepts
Cecil Scheib, NYU
Loic Chappoz, NYSERDA
Session 3
"The future is now: Warming up to hot water"
Sara Bayer, Magnusson Architecture and Planning
Ryan Cassidy, RiseBoro Community Partnership
Avery Gray, Bright Power
Grayson Jordan, Paul Castrucci Architects
Nicole Ceci, Steven Winter Associates
Sponsors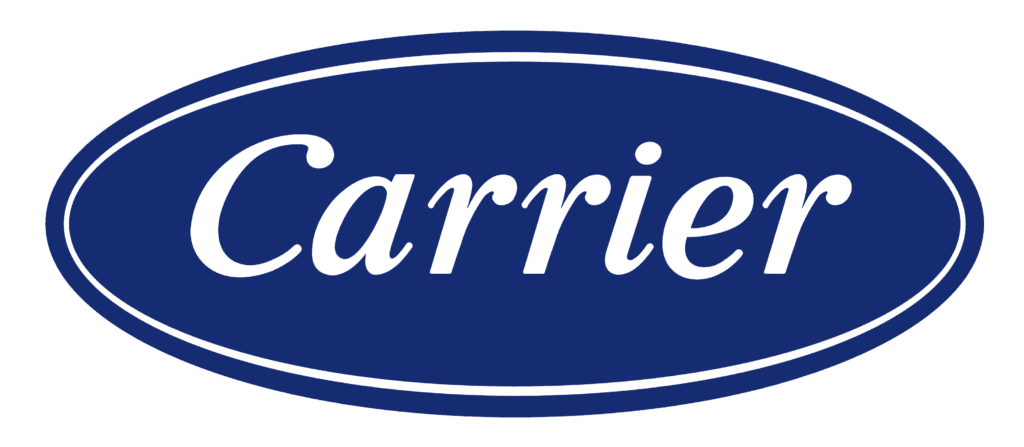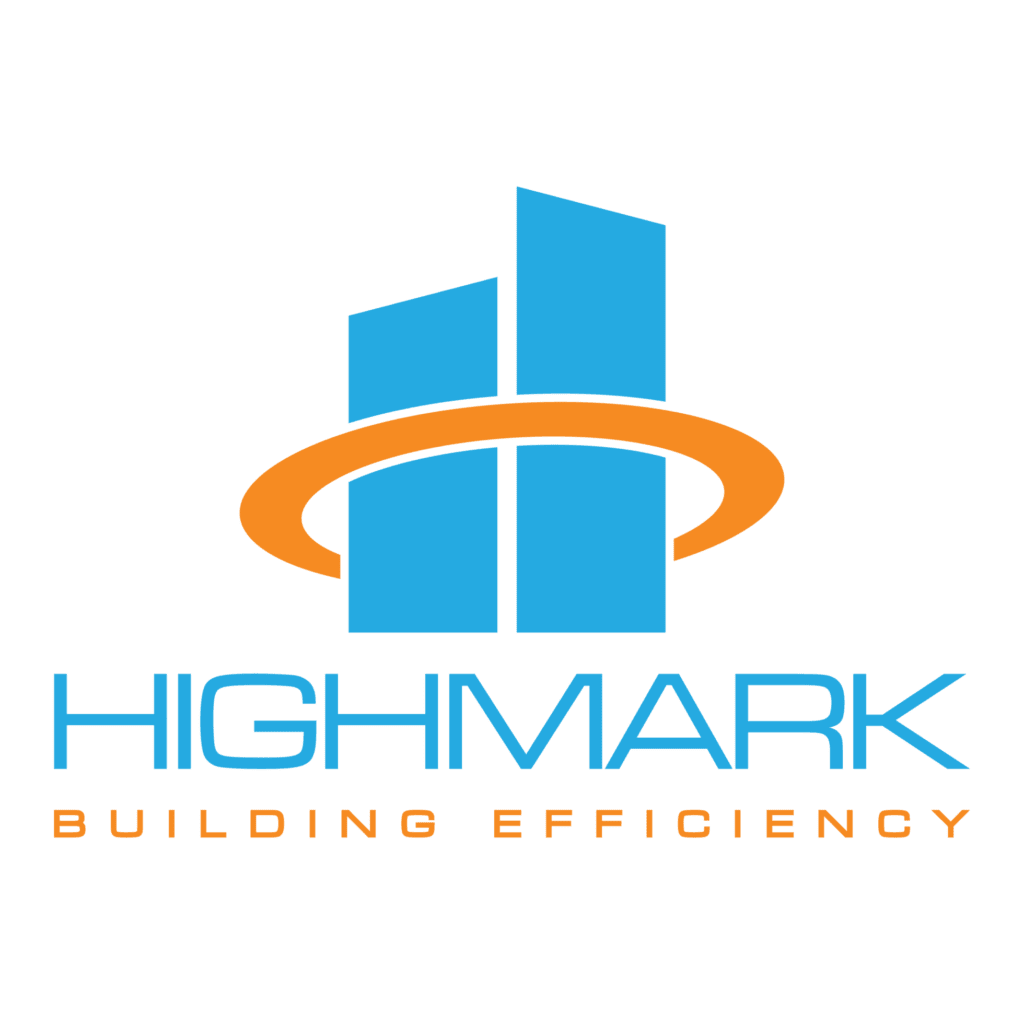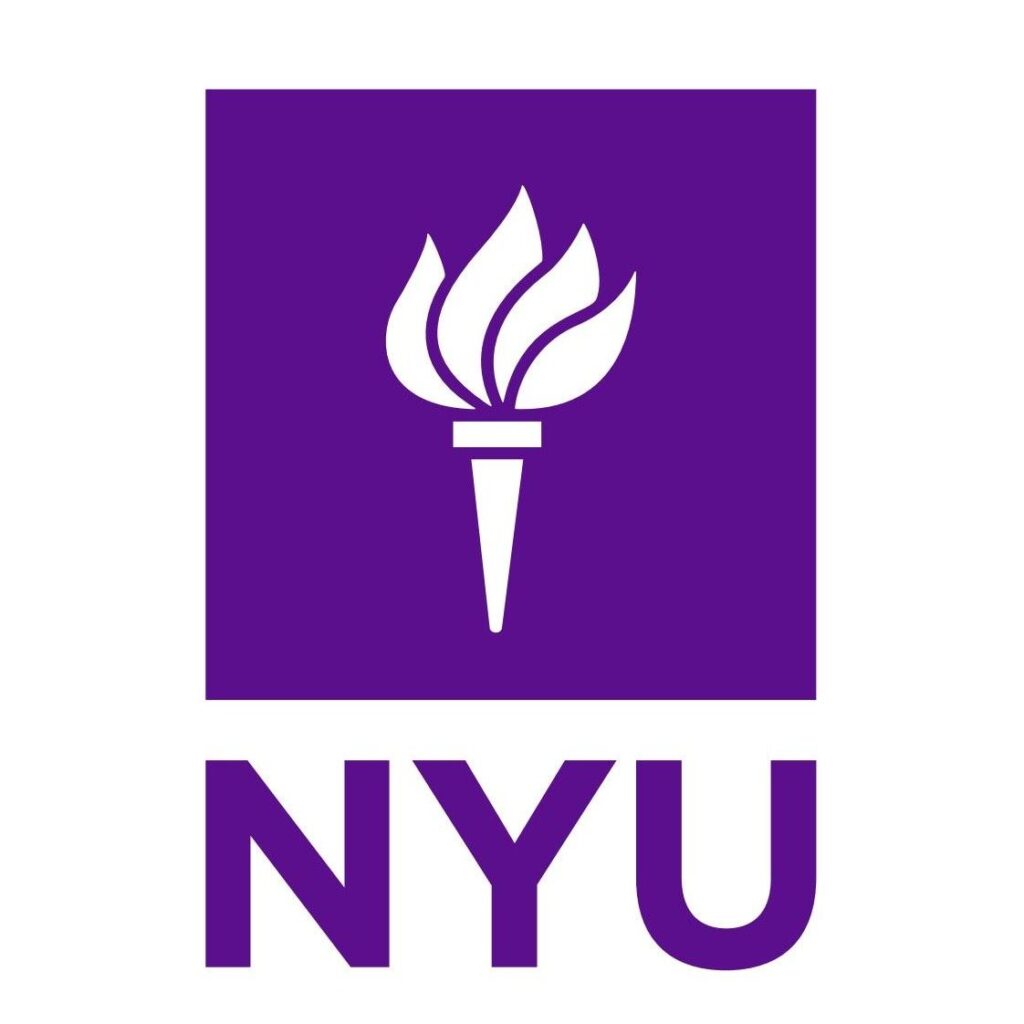 Outreach partners
AIA Staten Island
The Architect's Newspaper
Building Energy Exchange
Connecticut Green Building Council
Danish Cleantech Hub
Green Roofs for Healthy Cities
NYCOBA | NOMA
National Society of Black Engineers
New York Passive House
Northeast Sustainable Energy Association
NYC Accelerator
Passive House Accelerator
Passive House Network
Soulful Synergy
Urban Design Forum
Published June 15, 2022