The Urban Green Gala is our most important fundraiser and supports our critical education, policy and research initiatives. The Gala brings together leaders from all corners of New York City's vibrant sustainability community for the green building celebration of the year.
We can't wait for you to join us on October 5 at The Lighthouse at Chelsea Piers for cocktails, dinner and dessert. Stay tuned for additional updates!
2023 Héctor Figueroa Leadership Award winner
Héctor Figueroa, former President of SEIU 32BJ, was a seminal figure in the life of New York City, fighting for a healthy, sustainable future and good jobs for working people. He made an indelible impression on all who met him and also left an incredible legacy, one we memorialize with the Héctor Figueroa Leadership Award, presented annually at our Gala.
2023 Recipient: Derrick Lovett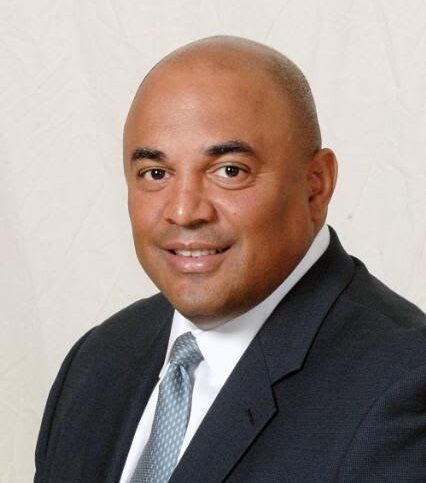 Derrick Lovett is the President and CEO of MBD Community Housing Corporation, which he has led for over 14 years. Over four decades, MBD has successfully sponsored, built, and renovated over 3,500 units of affordable housing in the Bronx.
This past November, MBD and partners officially opened 425 Grand Concourse, a one-of-a-kind, 26-story high-rise building comprising 277 affordable apartments and holistic, community-centered amenities designed to serve the Mott Haven community.
Tickets and sponsorship
Our Gala—which sells out to about 300 people every year—is an unforgettable night that helps us advance our mission to decarbonize buildings for healthy and resilient communities.
Putting your brand behind Urban Green's critical decarbonization efforts is the perfect way to demonstrate your commitment to sustainable building. We provide several levels of sponsorship that come with their own unique opportunities to showcase your brand:
Chairman – $27,500 (Tax deductible amt: $23,250)
Premier Dessert Table for 10; Prominent placement in all Gala promotional materials; Full-page ad in Gala program
Benefactor – $16,500 (Tax deductible amt: $13,350)
Preferred Dessert Table for 10; Prominent placement in all Gala promotional materials; Half-page ad in Gala program
Host – $11,000 (Tax deductible amt: $8,350)
Select Dessert Table for 10; Prominent placement in all Gala promotional materials; Half-page ad in Gala program
Patron – $8,250 (Tax deductible amt: $6,840)
Four tickets with preferred seating; Prominent placement in all Gala promotional materials
Supporter – $2,500 (Tax deductible amt: $2,170)
Two tickets with reserved seating; Listing in all Gala promotional materials
Friend – $875 (Tax deductible amt: $710)
Single ticket
2023 Gala sponsors
Chairman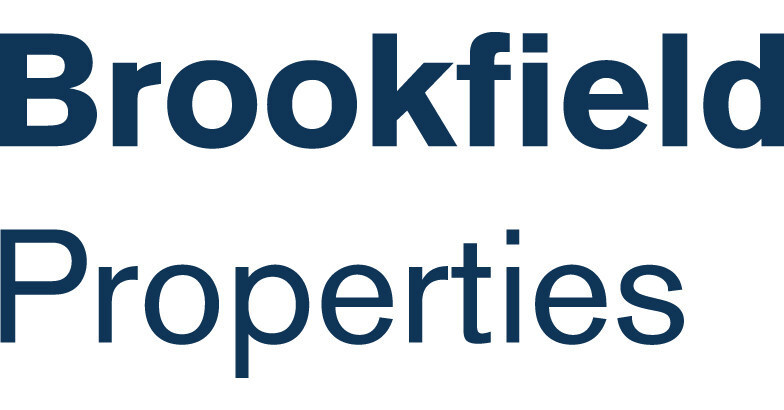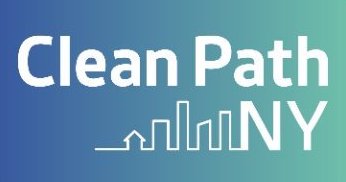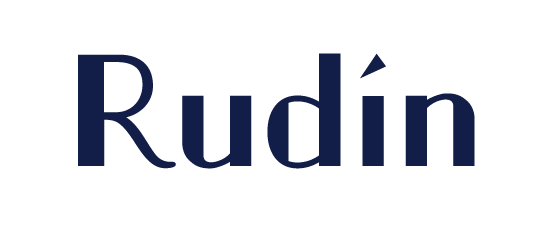 Benefactor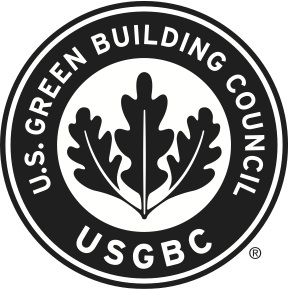 Host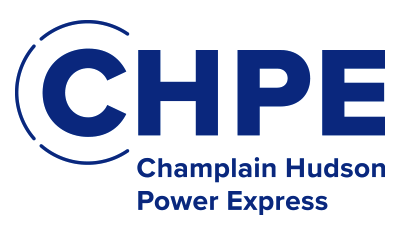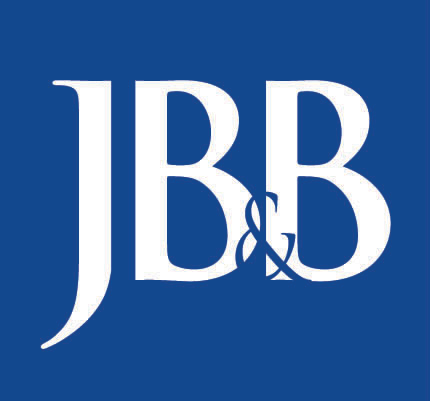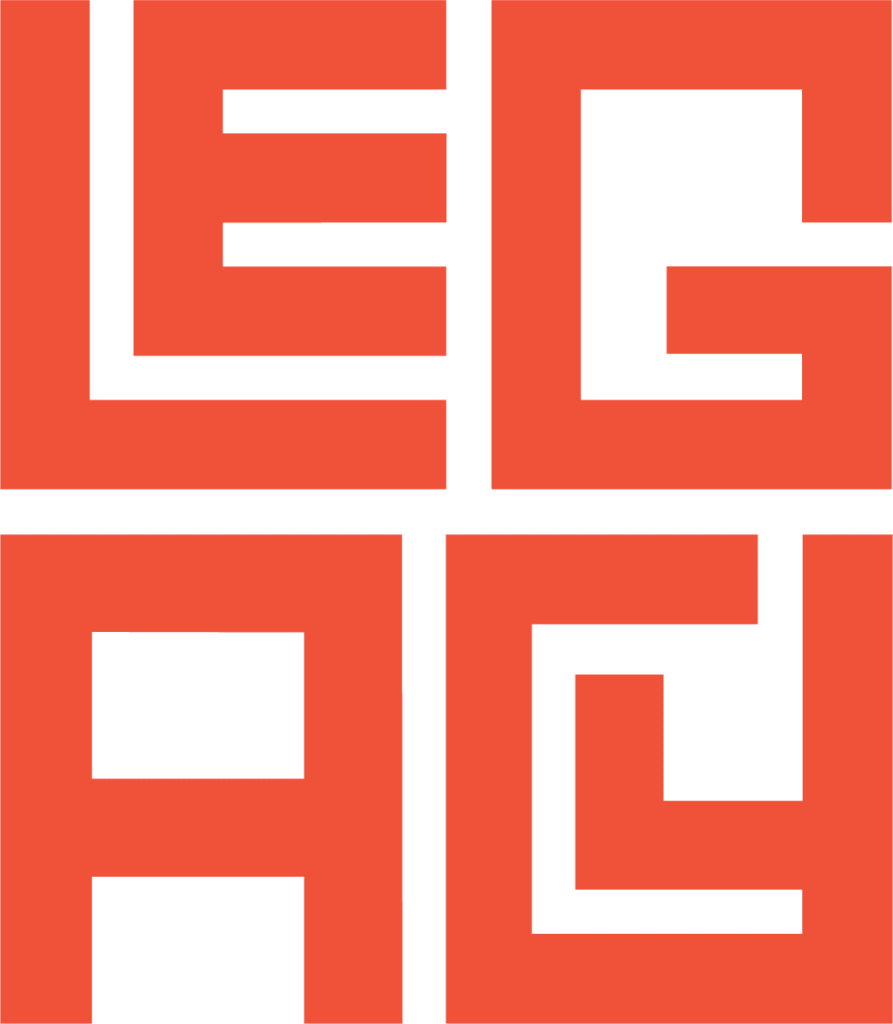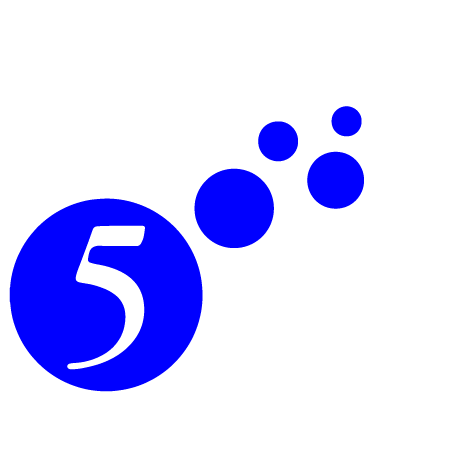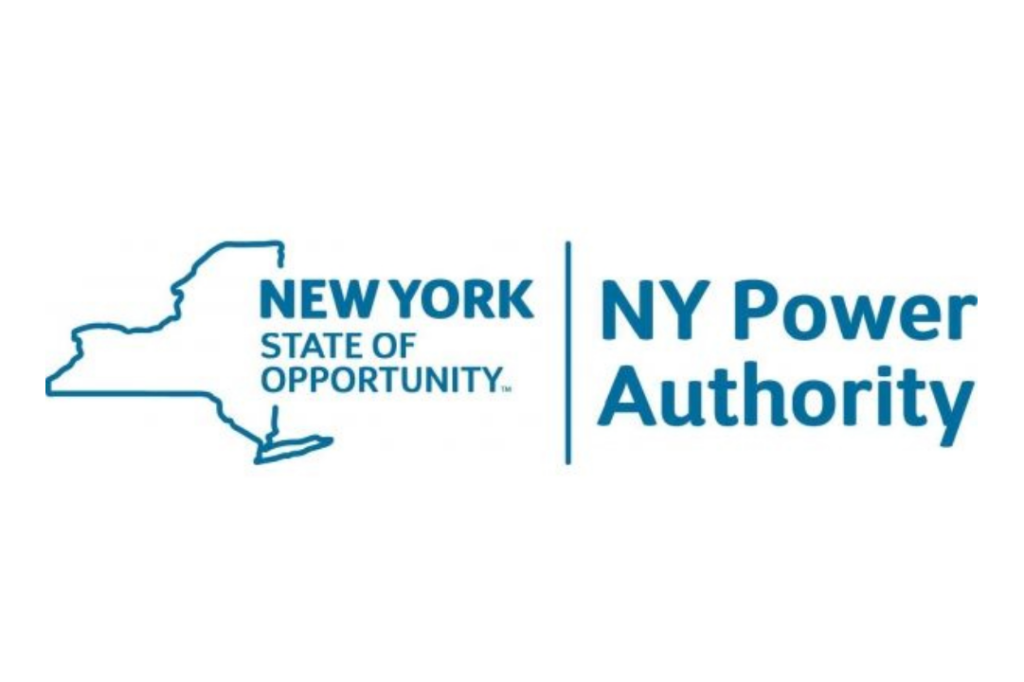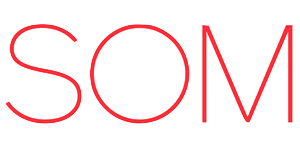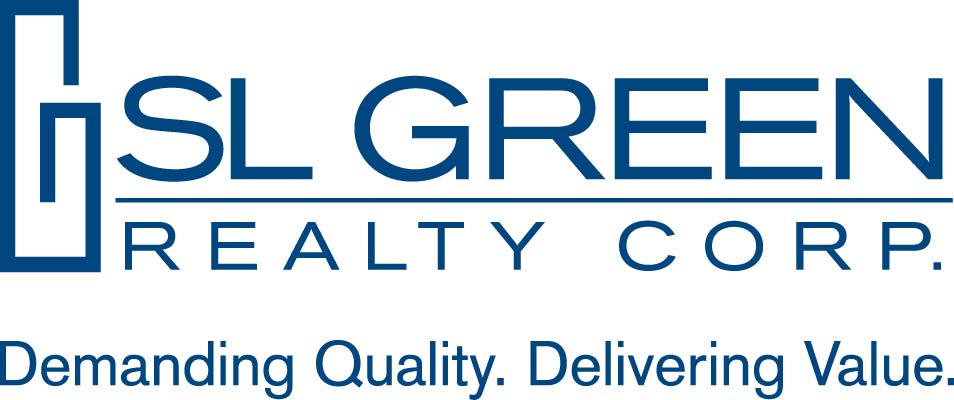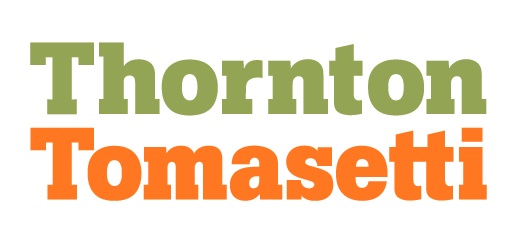 Patron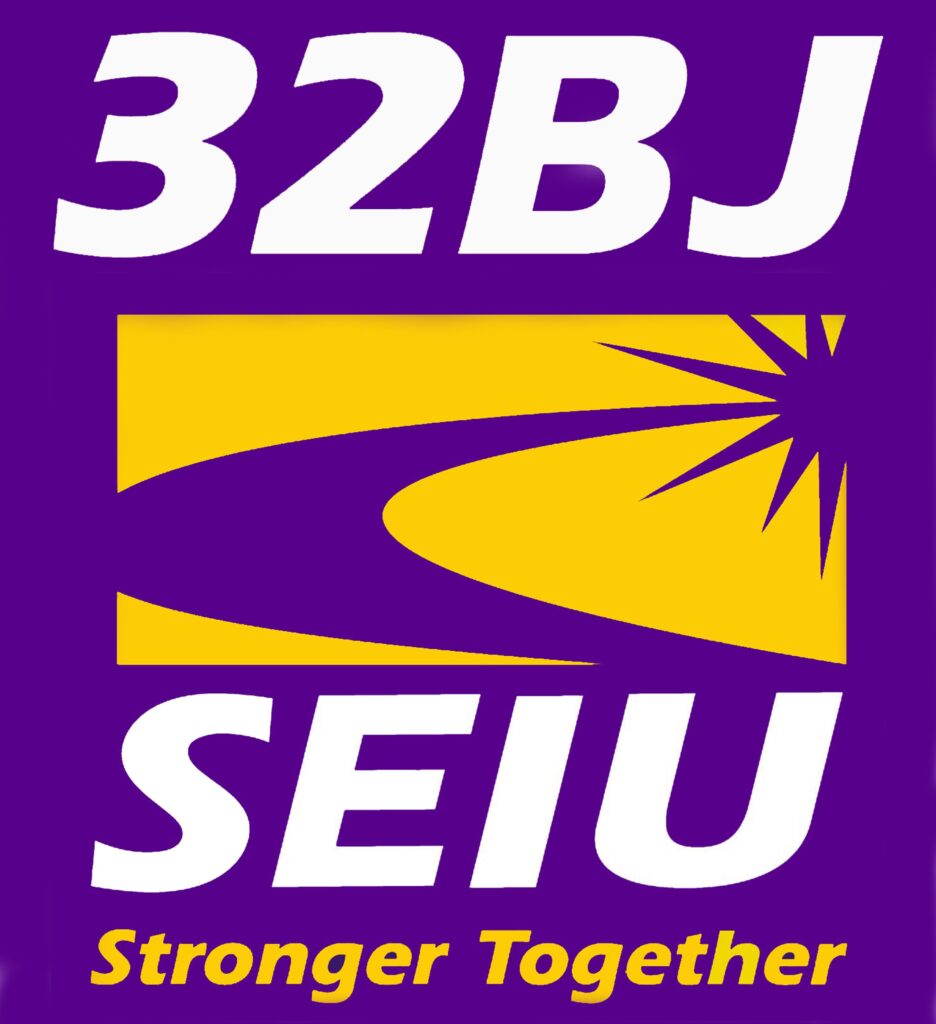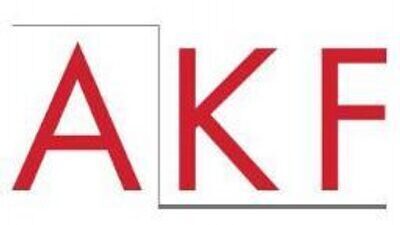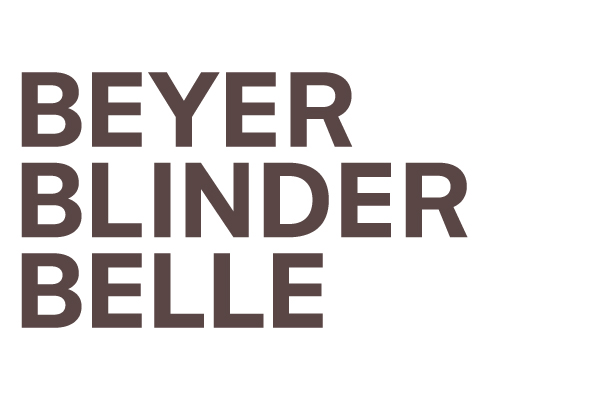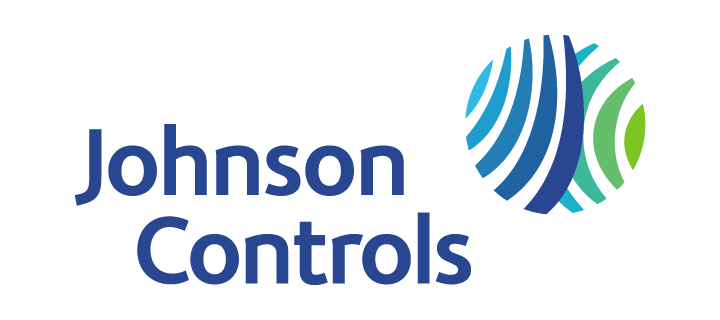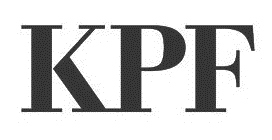 Supporter
Arch Energy
Atelier Ten
Bright Power
Carrier
Cooper Recycling
Dattner Architects
Gil-Bar Industries
Highmark
HLW
NYSERDA
Steven Winter Associates
Thalo Labs