Healthy buildings are here to stay. So what's next? On November 10, 2022, we welcomed back Dr. Joe Allen, a leading voice influencing global healthy building design, to unpack his new book, Healthy Buildings: How Indoor Spaces Can Make You Sick—Or Keep You Well. Joe is an assistant professor at the Harvard T.H. Chan School of Public Health and Director of the Harvard Healthy Buildings Program.
Joe discussed some highlights from the book, including how diseases spread indoors, the different ways building owners can create indoor spaces that keep occupants safe and healthy, and why healthy buildings are vital for sustainable urban centers.
Published November 16, 2022
Thank you to Carrier for sponsoring this episode!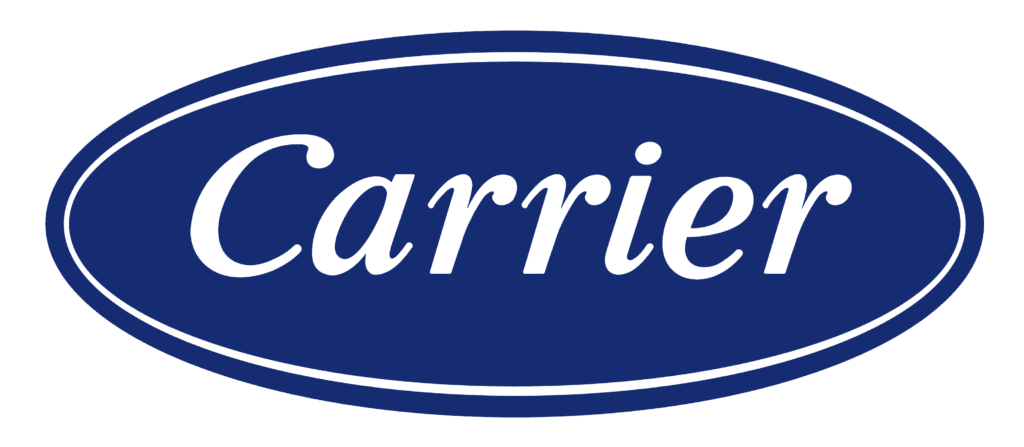 Speaker
Dr. Joe Allen
Assistant Professor of Exposure Assessment Science, Harvard T.H. Chan School of Public Health
Dr. Joseph G. Allen is an assistant professor at the Harvard T.H. Chan School of Public Health and co-author of Healthy Buildings: How Indoor Spaces Drive Performance and Productivity, with John Macomber at Harvard Business School. He began his career conducting forensic health investigations of sick buildings. At Harvard, Dr. Allen directs the Healthy Buildings program where he created 'The 9 Foundations of a Healthy Building'. He works with Fortune 500 companies on implementing Healthy Building strategies in their global portfolios and presents internationally on the topic of Healthy Buildings. His work has been featured widely in the popular press, including the Wall Street Journal, National Geographic, Financial Times, USA Today, NPR, The Washington Post, Fortune, New York Times, and Harvard Business Review, Dr. Allen is an Associate Editor of the Journal of Exposure Science and Environmental Epidemiology and the journal Indoor Air.
Moderator
John Mandyck
Chief Executive Officer
John joined Urban Green Council in 2018 as its first-ever CEO. He capped a 25-year career as Chief Sustainability Officer for United Technologies Corporation having done business in 53 countries. He's an Adjunct Professor at the University of Connecticut School of Business and also served as a Visiting Scientist at the Harvard University T.H. Chan School of Public Health. John is the founding chair of the Corporate Advisory Board for the World Green Building Council and a former board chair of Urban Green. He is co-author of the book Food Foolish and has published about sustainability in Harvard Business Review.