As we navigate this historic time for climate change, racial equity and public health, the built environment sits front and center.
New state and federal climate policies are being enacted, and technologies are starting to be deployed at a large enough scale to affect outcomes in all three arenas for generations.
Our 2021 conference investigated how we can optimize policy and building design for climate, equity and health together—and discard paradigms that sometimes pit one against the other for compromised solutions. Experts shed light on the aspects of public policy that are most likely to provide sustainable, equitable and healthy outcomes for all.
Read our conference recap blog.
Published June 23, 2021
Keynote
"Systemic solutions to systemic problems"
Session 1
"Prioritizing health and equity in climate policy"
Christopher Coll, NYSERDA
Adriana Espinoza, NYC Mayor's Office of Climate and Sustainability
Maritza Silva-Farrell, ALIGN
Raya Salter, NY State Climate Action Council
Janet Joseph, NYSERDA
Session 2
"Building health and equity into electrification"
Donnel Baird, BlocPower
Ryan Cassidy, RiseBoro Community Partnership
Rory Christian, Concentric Consulting Group
Carolyn Olson, NYC Dept. of Health and Mental Hygiene
Bomee Jung, Topsight Advisors
Sponsors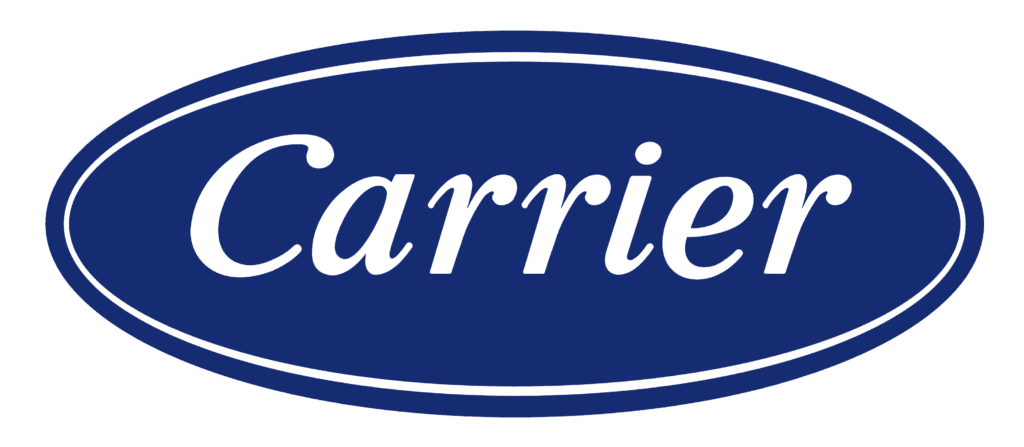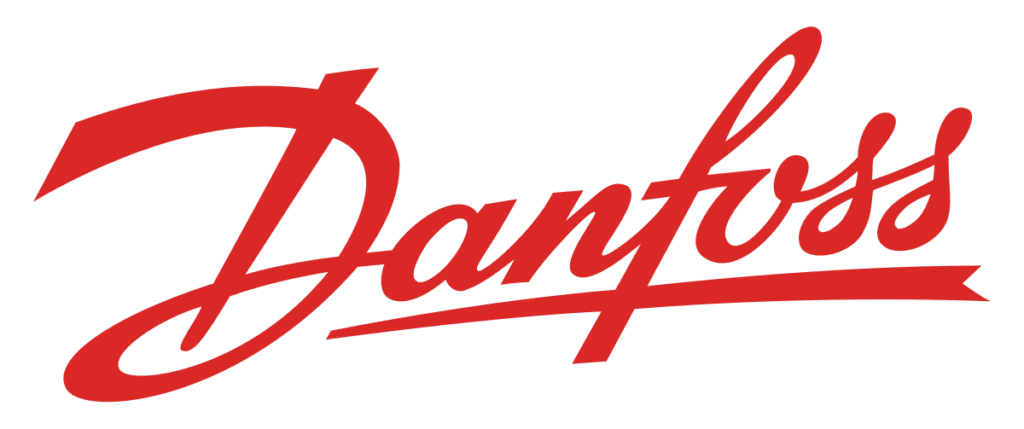 Outreach partners
32BJ
AIA Brooklyn
AIA Peconic
The Architect's Newspaper
Association for Energy Affordability
Building Energy Exchange
Green Roofs for Healthy Cities
North American Passive House Network
New York League of Conservation Voters
NYU
Soulful Synergy