A proposed bill would amend the NYC Administrative Code by expanding annual benchmarking and energy disclosure requirements to buildings larger than 10,000 square feet.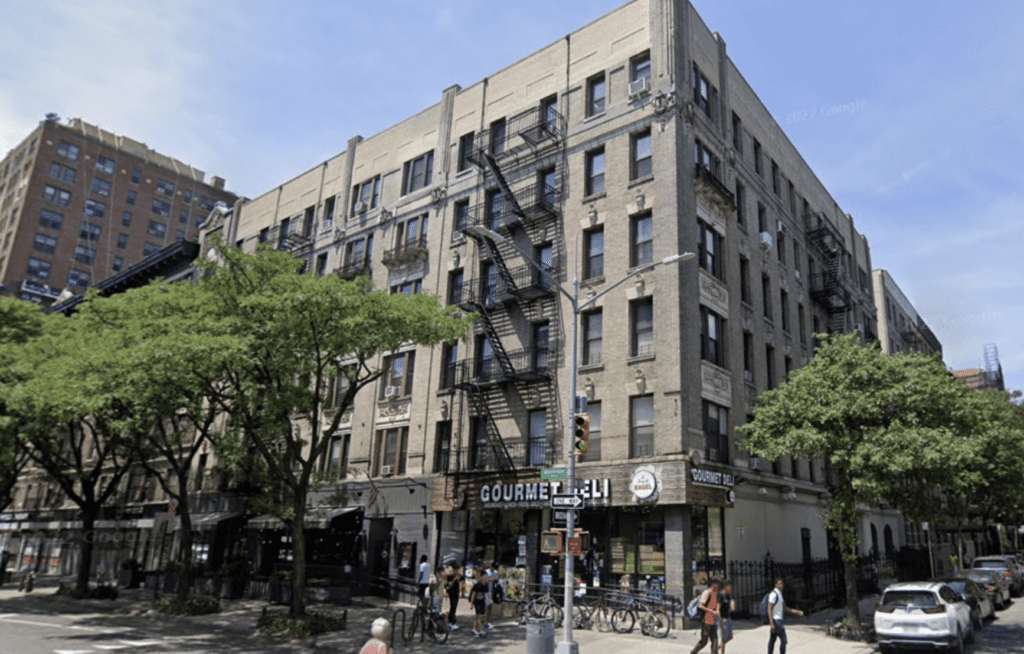 Published December 14, 2022
Intro 237: Would require properties with buildings ranging in size from 10,001-25,000 square feet to benchmark—or annually track and report—their energy and water use. Benchmarking is a well-established practice among NYC's large buildings over 25,000 square feet. If passed, this bill would require about 23,000 new, smaller properties—covering roughly 30,000 buildings—to benchmark energy and water data. The bill also revises some technical language for larger properties with multiple buildings that brings benchmarking requirements into alignment with Local Law 97 covered buildings.
Why It Matters: With more than two-thirds of NYC's carbon emissions coming from buildings, benchmarking data reveals insights that can help owners and tenants improve efficiency, lower carbon and save money. It also sets a crucial baseline for managing and measuring climate progress, promotes accountability and better informs policy like Local Law 97. NYC now has a robust set of benchmarking data from larger buildings, and lowering the size threshold would expand our knowledge of energy use in a broader set of buildings.
Key takeaways
Benchmarking equips owners with the data they need to improve energy efficiency, compare energy use among similar buildings, and track progress.
Intro 237 would drive more energy and carbon savings from buildings—NYC's highest emitting sector—by unlocking new data to inform a climate strategy for smaller buildings.
The information can guide equitable solutions for tenants on big problems like energy burdens and housing quality issues.
Benchmarking is easy and low-cost, especially with automatic upload of utility data.
The tools to comply already exist through Energy Star's Portfolio Manager.
History
In 2009, Urban Green helped enact Local Law 84, which made benchmarking required for buildings over 50,000 square feet and city-owned buildings larger than 10,000 square feet. In 2016, requirements expanded to non-city-owned buildings over 25,000 square feet
Smaller buildings are critical to climate progress
About 26,000 large properties—roughly 50,000 buildings—are required to benchmark today. Urban Green's analysis shows that since benchmarking began, carbon emissions have dropped 23 percent among those properties. But one-third of all citywide emissions in 2019 came from NYC's 1 million buildings that are smaller than 25,000 square feet, and little is known about their energy use because they do not benchmark.
Smaller buildings must be a key component of NYC's long-term climate strategy. While progress won't come from benchmarking alone, it is the first step to energy management and we cannot measure success without it. Other cities like San Francisco and Washington D.C.have already taken the step to expand benchmarking requirements to private buildings over 10,000 square feet. And Fort Collins, CO requires it for buildings over 5,000 square feet.
Intro 237 would ensure NYC follows suit, bringing all buildings over 10,000 square feet into the energy management fold. Additional strategies could bring even more energy transparency into buildings below that threshold, like a requirement for utilities to share aggregated, anonymous data with the city's government to help develop climate policies and programs.
Intro 237 could benefit NYC residents living in small multifamily buildings
The new bill is an opportunity to help bring potential future energy savings to more New Yorkers. The most common type of newly covered property—about 38 percent—would be multifamily walk-ups with more than six families. Expanding benchmarking to these buildings could help residents by providing insights that lead to improvements in energy and water use, which can mean lower utility bills, cleaner air and better living conditions. The data can also provide evidence for directing resources to those buildings and residents that need it most.
As NYC transforms its building stock to meet climate targets, it's important that the people living in these high-density buildings do not get left behind.
Benchmarking assistance
If Intro 237 passes, about 80,000 total buildings across 49,000 properties will be required to benchmark. Since benchmarking will be new for many of those building owners, robust support and automated upload of utility data will be crucial to ensure the benchmarking process is easy and accessible.
Currently, NYC offers a free assistance service via its NYC Sustainability Help Center. Trained staff is available to answer questions about benchmarking, walk building owners through the benchmarking process step-by-step, and provide training and informational resources. The help center can be accessed by emailing Help@NYCsustainability.org or calling (212) 566-5584.
Further reading
The latest analysis of NYC's building energy and water use data.
NYC site energy use and carbon emissions both decreased in 2020.
Now armed with a decade of data, how are NYC's buildings doing in cutting emissions?
About the authors
Danielle Manley
Danielle is responsible for working on Urban Green's policy initiatives in New York City and New York State. She previously worked at the Center for Climate Systems Research at Columbia University's Earth Institute researching and communicating local climate risk information for stakeholders in global cities and ecosystems, and served as project manager for the Third New York City Panel on Climate Change Report.
Nia Starr
Nia is a Policy Intern at Urban Green Council. She assists with various research and policy projects related to decarbonizing New York City's buildings.
Published December 14, 2022