Discover the economic advantages of water-efficient technologies and practices.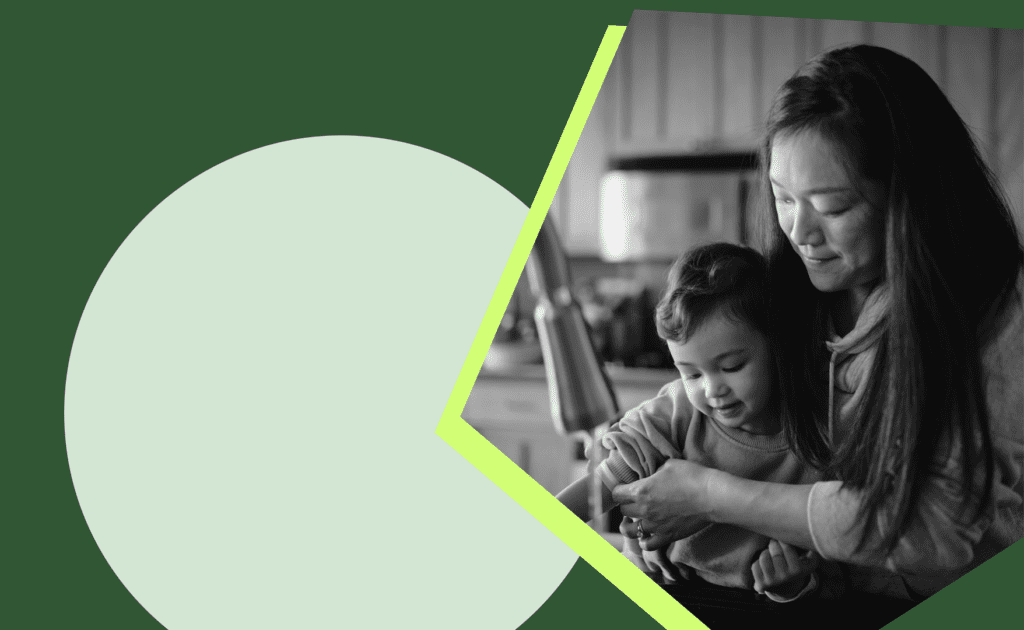 By improving water efficiency in buildings, plumbers play a particularly important role in the high-performance building process and help conserve a precious natural resource.
Heating water accounts for over 10 percent of the energy used in buildings. GPRO Plumbing explains how to make plumbing systems as efficient as possible. GPRO Plumbing is ideal for a range of professionals in the industry, including subcontractors, installers, service technicians and estimators.
This 12-hour certificate course can be scheduled to meet the needs of your organization. To earn a GPRO Plumbing certificate, students must pass a 25-question multiple-choice exam.
What students learn
Key differences between green and conventional plumbing products and work practices
Improving water distribution systems
How to interpret Energy Guide and water use rating systems
Maintenance issues on common green fixtures, appliances, and systems
Retrofitting existing buildings with water-efficient technologies
The plumber's role in the building commissioning process
Green bidding issues for plumbers
Continuing education credits
GPRO Plumbing qualifies for 10 AIA and GBCI CE Credits.