Learn cutting-edge operations and maintenance practices to reduce energy use.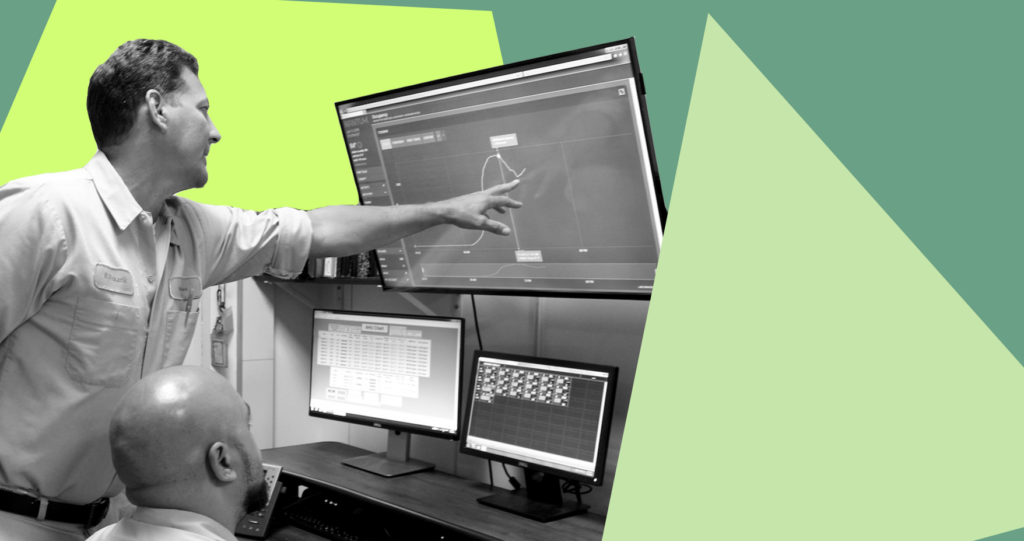 Are you a New York State-based organization interested in a comprehensive training program that teaches your facilities team to reduce energy use while boosting employee skills and retention? GPRO@Work™ is a great solution and is customizable to your needs.
We manage the entire process—from project planning to implementation. And thanks to NYSERDA's Building Operations and Maintenance Workforce Development and Training program, GPRO@Work has virtually zero out-of-pocket costs for your organization.*
The program is designed to help organizations build upon employees' technical skills and reduce facility energy use while realizing other benefits such as increased occupant comfort, fewer occupant complaints, reduced equipment downtimes and opportunities for career advancement.
GPRO@Work can include a range of program components such as:
GPRO Operations & Maintenance Essentials and other classroom training
Creation of Sustainability Action and Training Plans
Staff skills assessment
Coaching
Mentorships, apprenticeships and internships
Custom curriculum development
Onsite learning laboratories and partnerships with manufacturers
Career pathways guidance
Typical participating organizations:
Colleges and universities
Commercial buildings
Multifamily housing
Hospitals and healthcare
State and local governments
Nonprofit and private institutions
"One of our goals is to operate our facilities as efficiently as possible. To achieve this, we have to invest in the training and continued professionals development of our team. GPRO@Work significantly helps us in accomplishing this goal."

Michael Murphy
Weill Cornell Medicine
How it works
Urban Green will work with you to create a customized training plan that includes a range of outcomes such as:
Improved understanding of key processes through enhanced onboarding of new employees;
A shared knowledge of the relationship between building operations and energy use, and how that affects each employee;
A deeper understanding of advanced building management systems (BMS) and lighting controls capabilities that can improve building health and performance;
Creating a cohesive energy-focused team that will push for operational improvements and create a culture of energy efficiency.
For more information find out how to implement GPRO@Work, email gpro@urbangreencouncil.org.
---
*Organizations based in New York State who are electricity customers of a participating utility company and paying into the System Benefits Charge (SBC) are eligible for NYSERDA funding. However, Urban Green can still create customized program for any firm that wants to make effective and measurable building operations improvements.