Learn how to make HVACR systems as efficient as possible.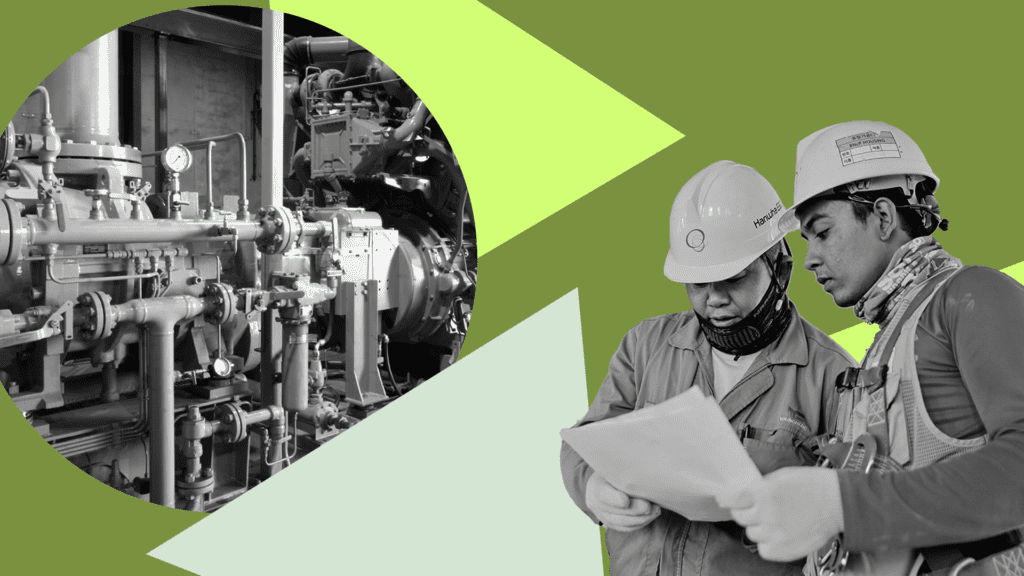 What are the most efficient heating and cooling systems available today? How do mechanical contractors and installers confirm the performance of HVAC systems?
Heating, ventilation and air conditioning account for over 40 percent of the energy used in buildings. GPRO Mechanical explains how to make HVACR equipment as efficient as possible, while providing the same level of comfort to occupants. GPRO Mechanical is ideal for a range of professionals in the heating, ventilation, air conditioning and refrigeration industries, including subcontractors, installers, service technicians and estimators.
This 14-hour certificate course can be scheduled to meet the needs of your organization. To earn a GPRO Mechanical Certificate, students must pass a 25-question multiple-choice exam.
What students learn
How sustainability requirements affect mechanical trade work
Critical indoor air quality assurance practices
New technologies and approaches for reducing energy use in HVAC systems
How to achieve high efficiency with mechanical insulation and HVAC controls
The mechanical trades' role in testing and balancing, commissioning, and maintenance
Important practices for retrofitting HVAC systems in existing buildings
Continuing education credits
GPRO Mechanical qualifies for 12 AIA and GBCI credits.