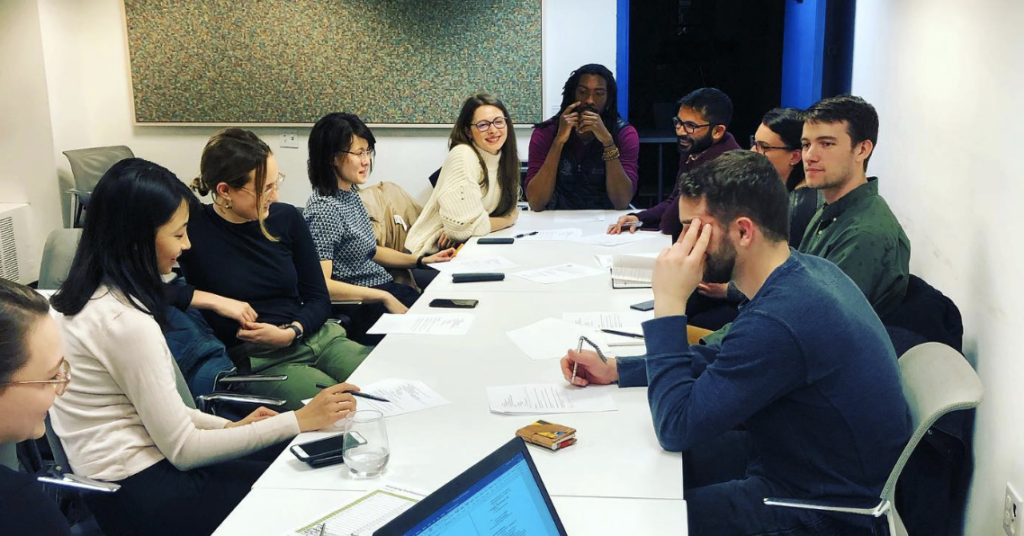 Our Emerging Professionals Committee is a group of motivated and like-minded volunteers aged 30 and under who help plan and implement our Emerging Professionals (EP) programs.
The committee is led by two co-chairs and 10-15 committee members, with meetings held monthly. In addition to shaping the EP program, committee members play an important role in connecting EP members to professional development and networking opportunities. To learn more, join us at an event or email emergingprofessionals@urbangreencouncil.org.
Applications for the 2023 Emerging Professionals Committee are now closed.
2023 Committee Members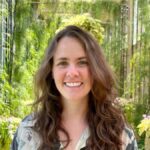 Morgan Cassidy
Cooper Recycling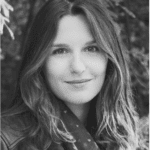 Céline Damide
Brightcore Energy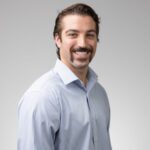 John Enoch
Jaros, Baum & Bolles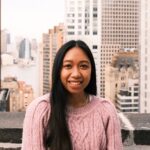 Sydney Holgado
Buro Happold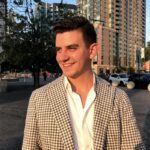 Erik Jakob
THIRD | SPACE Design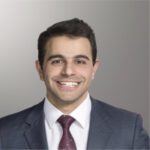 Firas Karkar
P.A. Collins PE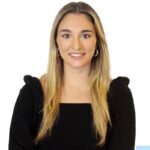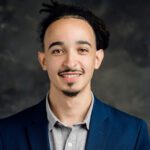 Tristan Morales
Trane Technologies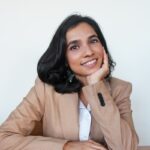 Shruti Narkar
CodeGreen Solutions
Clair O'Brien
Buro Happold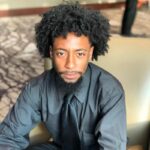 Raheem Outlaw
CodeGreen Solutions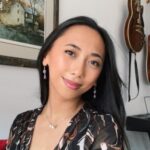 Isabella Saba
Mitsubishi Electric
Nandan Sawant
Integrated Design Groups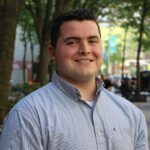 Michael Schmidt
Steven Winter Associates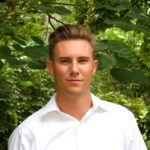 Andrew Stabbert
Buro Happold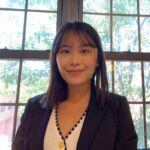 Elliott Weinberg
Buildaptive
Zachery Wills
Jaros, Baum & Bolles