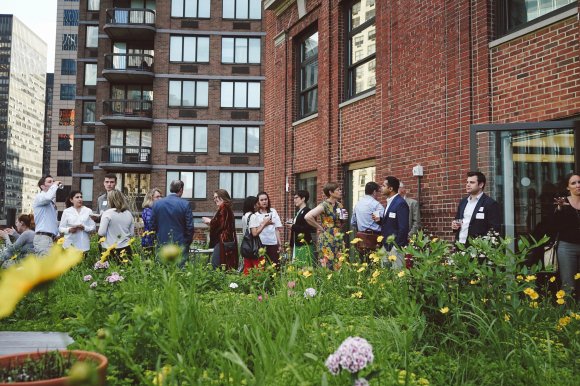 The Monthly Programs Committee is a group of dedicated volunteers who assist Urban Green Council in the planning and implementation of our public programs and events, including panel discussions, webinars, case studies and tours.
The committee represents a diverse mix of industry professionals who bring a broad range of experience and subject matter expertise to the program planning process.
Responsibilities include attending and actively participating in four committee meetings annually, in which the committee members propose new topics and programs and act as a sounding board for those proposed by Urban Green staff.
Applications for the 2023 Programs Committee are now closed.
2023 Committee Members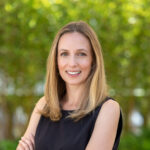 Jane Bartman
Bloomberg Associates
Lisa Chase
Lucky Fish Communications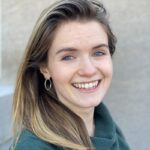 Amanda Clevinger
Bright Power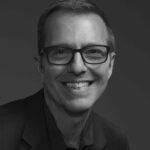 Greg DiNardo
New York Energy + Environmental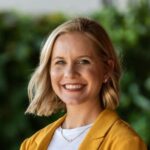 Taylor Duncan
Energy By 5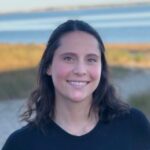 Zoe Grossman
Bright Power
Thomas Hall
EMCOR New York/New Jersey
Adam Hersh
Wallace Eannace Associates
Logan Kenney
Koenig Iron Works, Inc.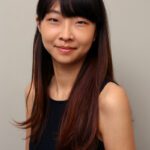 Jais Kwon
FXCollaborative LLP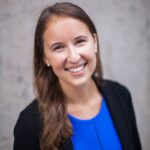 Emily Gove Lekić
Vornado Realty Trust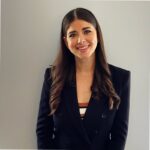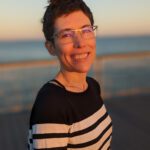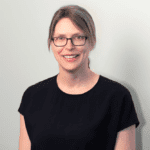 Amy Marpman
SBM Management Services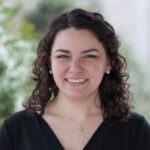 Madhav Munshi
Kohler Ronan
Ian Nelson
Mitsubishi Electric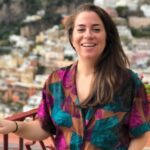 Sarah Nugent
Steven Winter Associates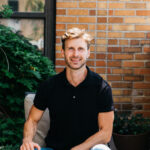 John Oppermann
Earth Day Initiative / Avenue 8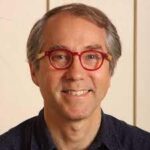 George Ostrow
Bright Power
Matt Pesce
Facility Strategies Group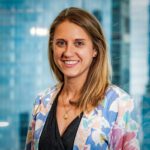 Eileen Quigley
Elevance Health
Eric Sanchez
Daikin North America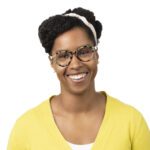 Zakiyah Sayyed
The Hope Program
Kevin Shabazz
Greene Developers
Whitney Smith
Cosentini Associates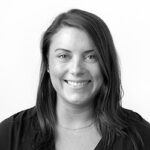 Anna Speed
NYC Health and Hospitals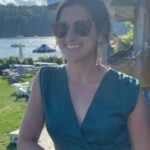 Jennifer Urrutia
Lendlease
Upcoming events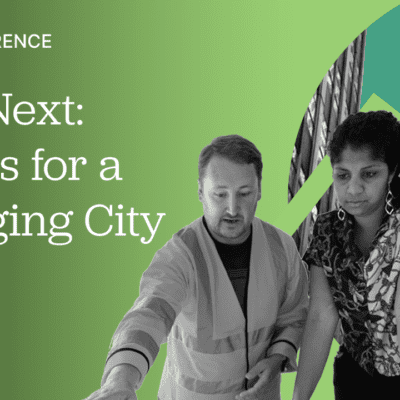 June 8, 2023
At our 2023 conference, we're bringing together experts to explain three key trends that will shape the future of NYC.