To comply with Local Law 97, building retrofits will have to occur on a scale never before seen in NYC.
In 2019, New York City enacted Local Law 97, the most ambitious climate legislation for buildings enacted by any city in the world. This historic law sets tough carbon emissions caps for energy use in NYC's largest buildings starting in 2024. The new legislation impacts about 50,000 buildings and will lead to thousands of building retrofits each year.
Our 2019 conference explored solutions for NYC and other metro areas. What are the barriers to upgrading buildings now? What must change to make scaling retrofits feasible? What business opportunities will emerge? We explored these questions over three thought-provoking sessions.
Session 1
"Greatest opportunities"
Nicole Ceci, Steven Winter Associates
Chris Cayten, CodeGreen
Session 2
"Innovations and examples of scale"
Loic Chappoz, NYSERDA
Anne Evens, Elevate Energy
Tom Feeney, Peter Cooper Village Stuyvesant Town
Clay Nesler, Johnson Controls
Session 3
"Scaling it up"
Richard Benkowski, United Associated Dept. of Education
Kelly Dougherty, FirstService Residential
Dan Friend, NORESCO
Sabrina Kanner, Brookfield Properties
Robert Johnson, Hannon Armstrong
Sponsors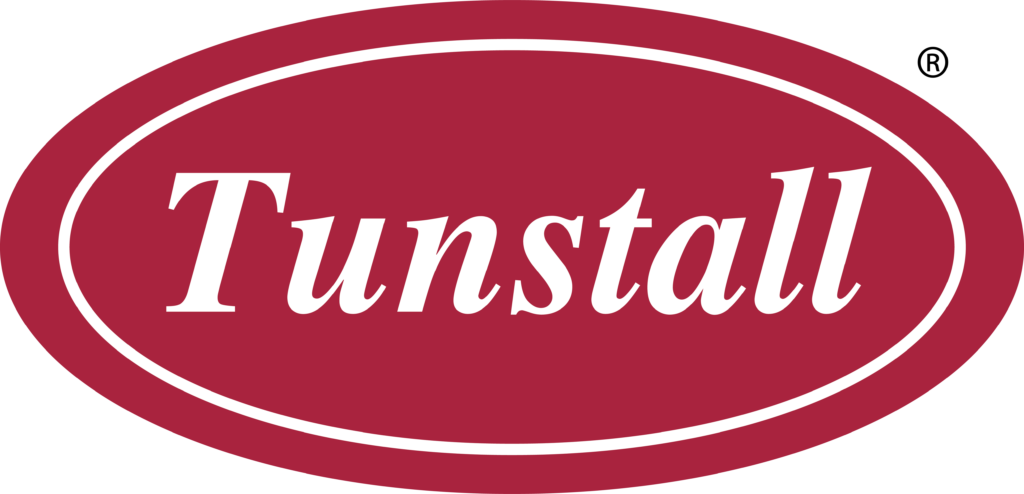 Outreach partners
AIA Westchester
American Council of Engineering Companies of New York
The Architect's Newspaper
Building Energy Exchange
Green City Force
Green Roofs for Healthy Cities
The New York Academy of Sciences
North American Passive House Network
Northeast Sustainable Energy Associate
NYC Retrofit Accelerator
Urban Design Forum
USGBC Connecticut
Published June 18, 2019