Published March 23, 2023
Building owners, property managers, and board members are always looking for ways to reduce energy costs in their buildings, but often don't know where to start. Urban Green Council and NYC Accelerator have launched a financing series to educate New Yorkers about the options available to them.
On March 23, 2023, we learned about navigating the landscape for financing retrofits and renewable energy projects. Our panel broke down the barriers to financing your energy upgrade projects using equipment loans and 'energy-as-a-service' contracts.
Hear from NYC Accelerator's Financing Specialist and a panel of market lenders to untangle common misconceptions, learn about these additional financing products, and get actionable advice for identifying financing opportunities.
This is the second event in our Financing Series co-hosted with NYC Accelerator.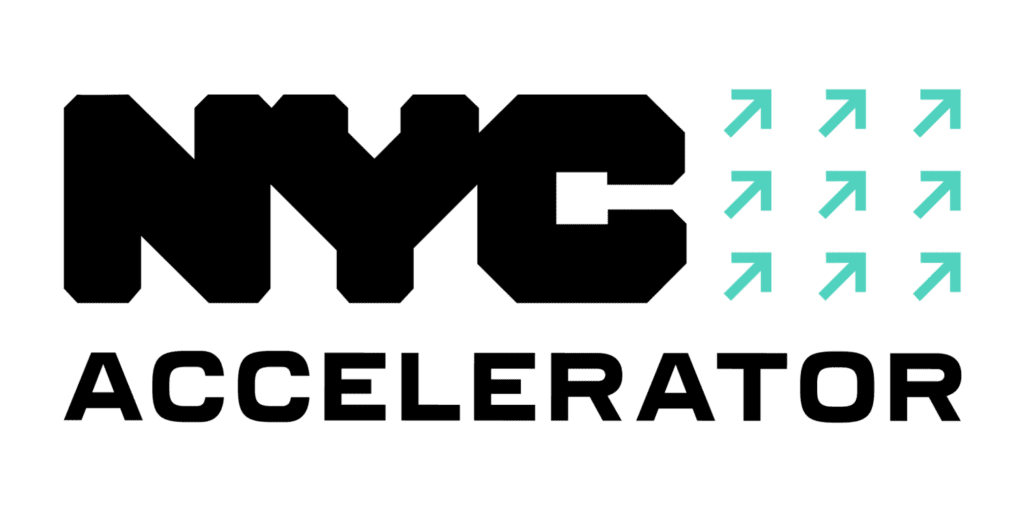 Looking to reduce costs in your building? This panel with NYC Accelerator breaks down the barriers to financing your energy upgrade projects.
NYC's groundbreaking climate legislation sets carbon emissions caps for large buildings starting in 2024.
Hear from the NYC Department of Buildings on the new package of proposed rules for Local Law 97.
Speakers
Andrew Chintz
Financing Specialist, NYC Accelerator
Andrew Chintz develops and implements programs at the intersection of finance and building decarbonization.  His approach is enhanced by a seasoned career spanning 35 years as a senior level municipal and real estate finance expert, primarily in diverse roles at MBIA, a municipal bond insurer. Mr. Chintz holds a number of board positions for non-profit, municipal and community development organizations. He received a B.A. from Connecticut College, an M.S. from Columbia University in Historic Preservation/Urban Planning, and a Certificate in Sustainability Finance from Columbia University.
Ross Reida
Managing Partner, LED.Finance
Ross is approaching his 30th anniversary in the commercial finance industry, with experience covering most industry and equipment types. Since 2011 his focus has been providing creative financing for commercial energy efficiency, renewable energy, energy storage, water, and other energy related projects. Over the past 10+ years, Ross and his colleagues have developed and delivered a wide range of creative financing programs for ESCO's, utility program managers, Trade Ally groups, manufacturers, and other industry stakeholders.
Joshua Patton
Vice President, Verdant Commercial Capital
Joshua Patton leads a team of industry veterans, providing financing for energy projects to commercial businesses, non-profits, multifamily buildings, and municipalities across the country. Joshua focuses on designing, building, and implementing financing programs for utility companies, manufacturers and contractors of energy efficiency equipment, and government-sponsored programs. Joshua is responsible for the funding of hundreds of millions of dollars of small and medium ticket financing while at Lease Corporation of America, Ascentium Capital, and now Verdant Commercial Capital.  He graduated with his bachelor's degree from Oakland University, majoring in Marketing with a minor in Economics
Brian Nieves
Senior Business Developer, NORESCO
Brian is a native of Brooklyn, NY and has been involved in hundreds of energy projects over the last 12+ years. He has held business development roles in energy efficiency engineering, commercial LED lighting, demand response, and currently building decarbonization. With a focus on identifying the optimal utility or government incentive programs he's helped offset costs to clients and move projects toward implementation. He is a National Association of Realtors GREEN designee and has a Commercial and Investment Real Estate Certification (CIREC). Brian attended SUNY-Plattsburgh, majoring in Economics, study option in Finance and is currently pursuing a Business Energy Professional certification through AEE.
Brian McCommon
Director of Sales, Metrus Energy
As Director of Sales, Brian focuses on developing strong relationships with partners as well as direct customer interactions with a primary focus on healthcare, C&I, and higher education in advancing savings initiatives via carbon-reducing energy measures. Prior to joining Metrus, Brian was the Director of Business Development at Centrica Business Solutions, before Centrica, Brian was with Tesla/SolarCity where he managed the SMB sales team.
Ellen Honigstock (Moderator)
Senior Director, Education, Urban Green Council
Ellen oversees the development of Urban Green's Education and Public Programs. She is responsible for developing the curriculum for Urban Green's signature programs, including GPRO and Crushing the Code. Ellen has 28 years of experience as an architect and volunteered for Urban Green for several years before joining the staff, where she served as the first Residential Green Building Advocate for Urban Green Council, working to increase green building and LEED for Homes certification in the New York residential marketplace, and as a committee chair of the Green Codes Task Force. Ellen is a co-founder of Solarize Brooklyn and Sustainable Kensington Windsor Terrace.