Support our largest fundraising event of the year!
The Urban Green Gala is our most important fundraiser and supports our critical education, policy and research initiatives. The Gala brings together leaders from all corners of New York City's vibrant sustainability community for the green building celebration of the year.
2023 Gala
Our 2023 Gala is in the works! Stay tuned for more information on the date, venue and ways to support.
Photo gallery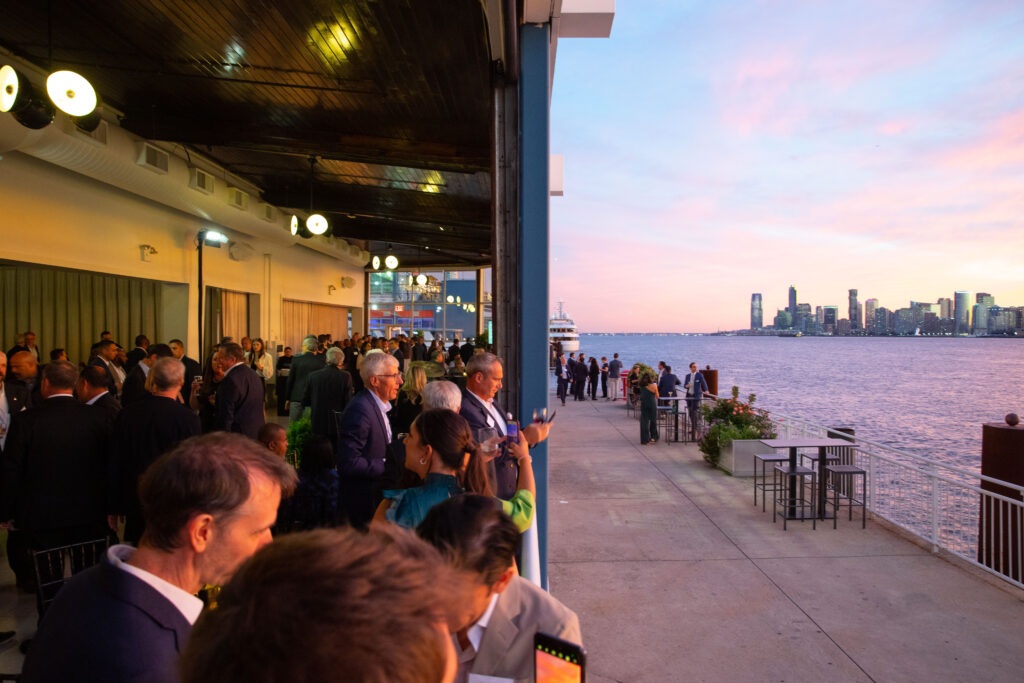 Honoring the life and legacy of Héctor Figueroa.
Join the green building movement in NYC!
We're grateful for the dedicated organizations that make our work possible.