Getting to net zero, housing conversions, and resilient all-electric buildings.
Check-in will open at 12:30 p.m. on June 8. The conference will begin promptly at 1 p.m.
To reduce carbon emissions to net zero by 2050, New York City will continue to undergo some pretty big changes. And as buildings are responsible for more than two-thirds of the city's emissions, the majority of those changes will occur in the places where we live, work and gather. But what can we expect these changes to be? How will buildings in 2050 look different from today? Who will do the work? And how does it all fit into the larger scope of the Paris Climate Agreement, which aims to bring emissions to net zero by 2050?
In our 2023 conference, NYC Next: Trends for a Changing City, we're bringing together experts to explain three key trends that will shape the city: getting to net zero, converting offices to apartments, and centering resiliency in NYC's buildings of the future. We'll talk to the individuals who have an inside look at these trends and are doing the work to make NYC's climate targets a reality.
Sessions and speakers
Keynote address
Doreen Harris | President and CEO, NYSERDA
Session 1 | Making net zero a reality
With remarks by Brad Lander, NYC Comptroller
Nico Kienzl | Director, Atelier Ten
Lauren Brust Moss | Senior Vice President and Chief Sustainability Officer, Vornado Realty Trust
Jamie Statter | Senior Advisor for Climate, NYC Comptroller's Office
Paulina Tarrant | Net Zero Engagement Manager, Science Based Targets initiative
Korinti Recalde (Moderator) | Senior Director, Environmental, Social & Governance, Carrier
You might have heard the term "net zero", but what does it really mean, how do the standards differ, how do we avoid greenwashing, and how does it fit into broader climate frameworks like the Paris Climate Agreement? In this panel, we'll get answers to these questions and explore NYC's next steps toward net zero.
Session 2 | Sustainable conversion: Commercial to residential
With remarks by Dan Garodnick, Chairman, City Planning Commission and Director, NYC Department of City Planning
Christopher Colasanti | Associate Partner, JB&B
Dan Kaplan | Senior Partner, FXCollaborative
Yasemin Kologlu | Principal, Skidmore, Owings & Merrill
Sara Kendall (Moderator) | Vice President & General Manager, Turner Construction
As companies shift to remote work, many NYC office buildings are being converted into much-needed housing. This expert panel will look at how we can keep sustainability and affordability front of mind during these conversions.
Session 3 | Resiliency actions for all-electric buildings
Fiona Cousins | Chair, Americas Region, Arup
Brenda Dix | Director, Climate Resilience, ICF
Erika Jozwiak | Senior Program Manager, Infrastructure, NYC Mayor's Office of Climate and Environmental Justice
Susanne DesRoches (Moderator) | Vice President, Clean and Resilient Buildings, NYSERDA
In the coming years, fossil fuels will be phased out of all new construction in New York City and State. So how do we ensure that these all-electric buildings are resilient to blackouts and extreme weather? This myth-busting panel will break down the most important resiliency considerations for our buildings of the future.
Thank you
Host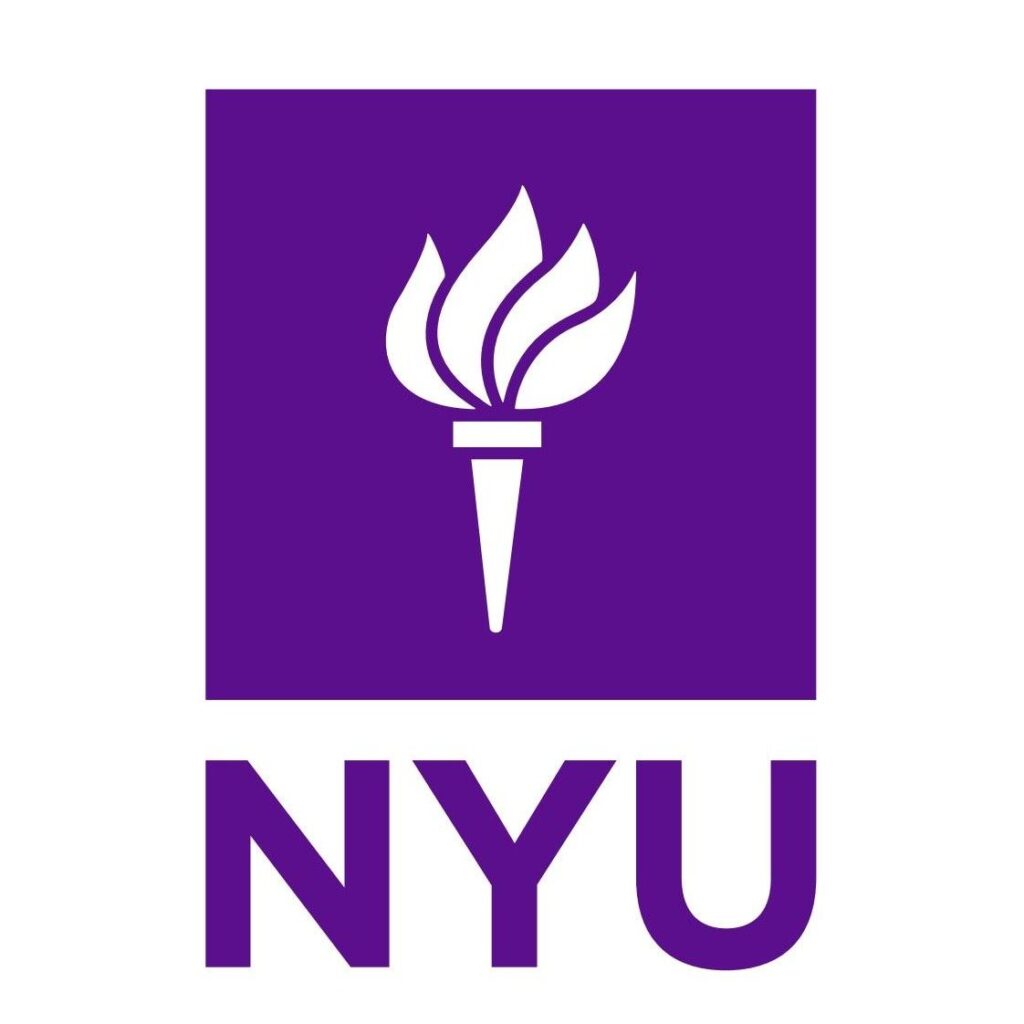 Outreach partners
AIA Staten Island
Building Energy Exchange
NESEA
NY Passive House
NYC Accelerator
NYCOBA | NOMA
Passive House Accelerator
Passive House Network
SEAoNY
Soulful Synergy
USGBC Long Island