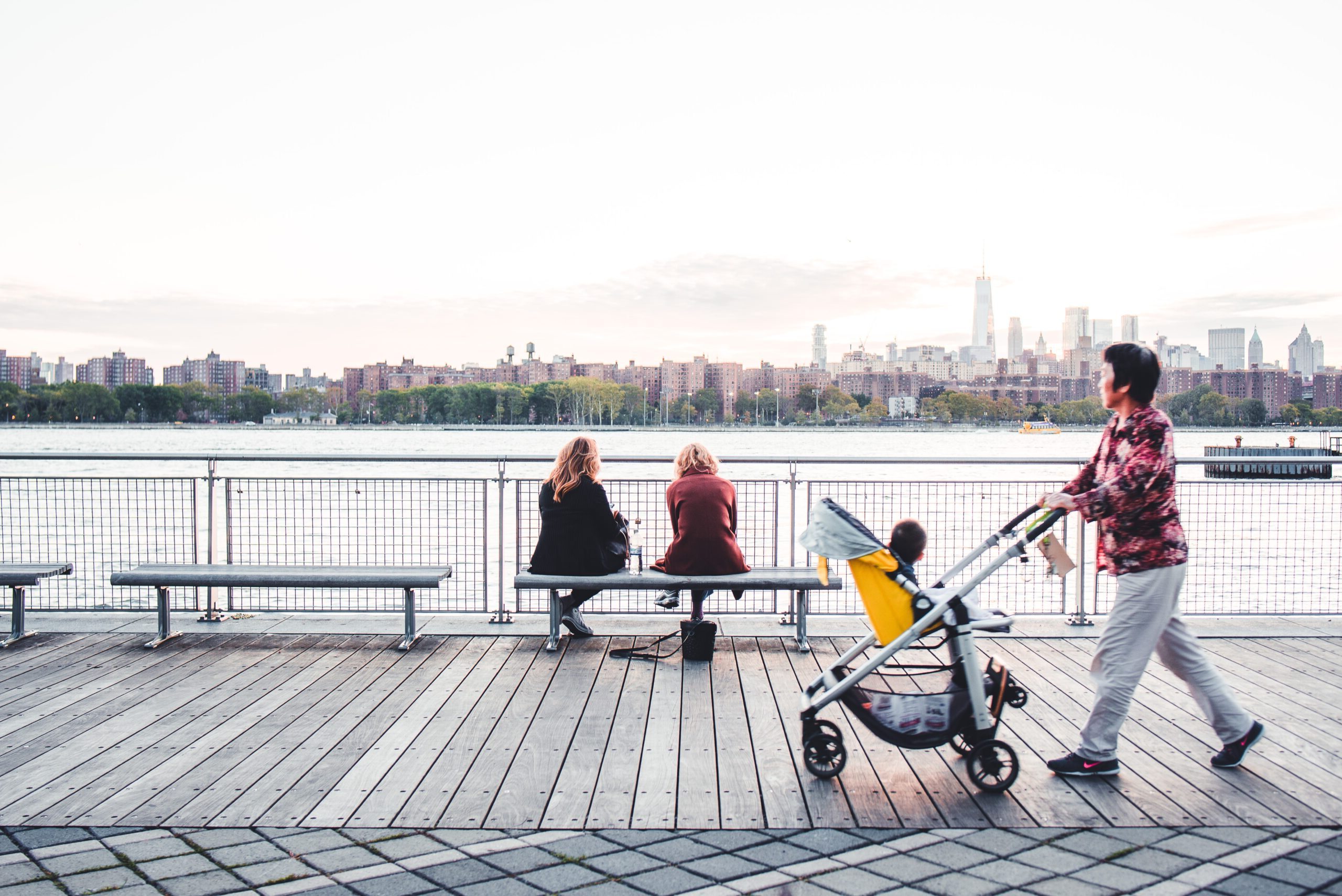 Our mission is to decarbonize buildings for healthy and resilient communities.
Upcoming events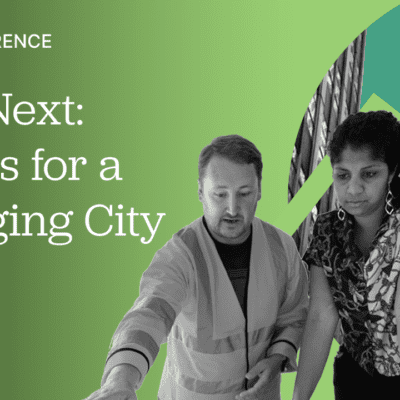 June 8, 2023
At our 2023 conference, we're bringing together experts to explain three key trends that will shape the future of NYC.
Videos and podcasts
May 10, 2023
Sonal Jessel, Director of Policy at WE ACT, joins Zakiyah Sayyed and Anushka Maqbool to discuss how electrification must benefit historically disadvantaged communities.
April 21, 2023
Ian Shapiro joined Urban Green Live to talk actionable steps for electrification in buildings.
April 12, 2023
This 2018 conversation between the late Michael Deane and Ellen Honigstock touches on eliminating construction waste and innovations at the intersection of sustainability and construction.