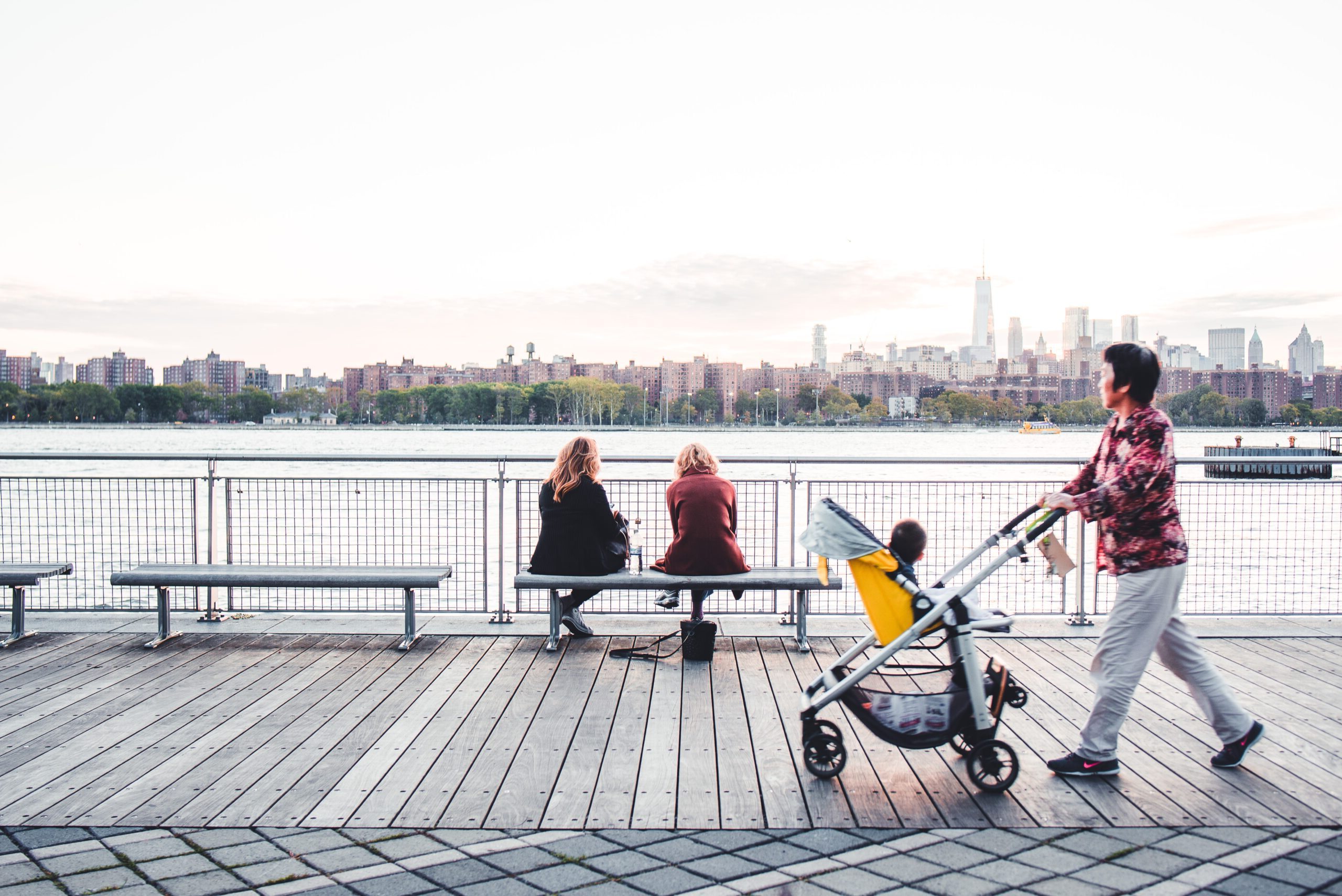 Our mission is to decarbonize buildings for healthy and resilient communities.
Upcoming events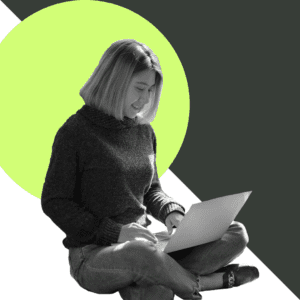 February 1, 2023
This free online class, tailored for design and building professionals, covers the major updates to the 2020 NYCECC and how they relate to Local Law 97.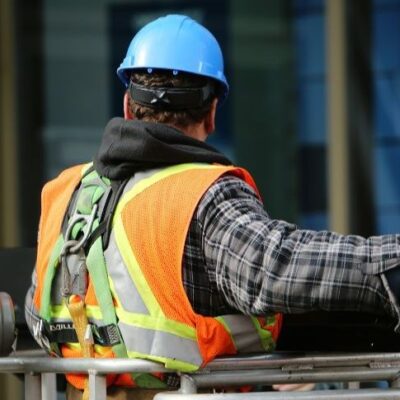 February 7, 2023
Learn sustainability best practices and actionable strategies for every phase of construction in this full-day training.
Videos and podcasts
December 15, 2022
We sat down with Laura Popa to discuss the new Bureau of Sustainability and its priorities for the coming months.
November 10, 2022
Dr. Joe Allen is back on Urban Green Live to discuss highlights from his new book!
November 1, 2022
The NYC Department of Buildings has released the Proposed Rules for Local Law 97, shaping the law for the decades ahead.