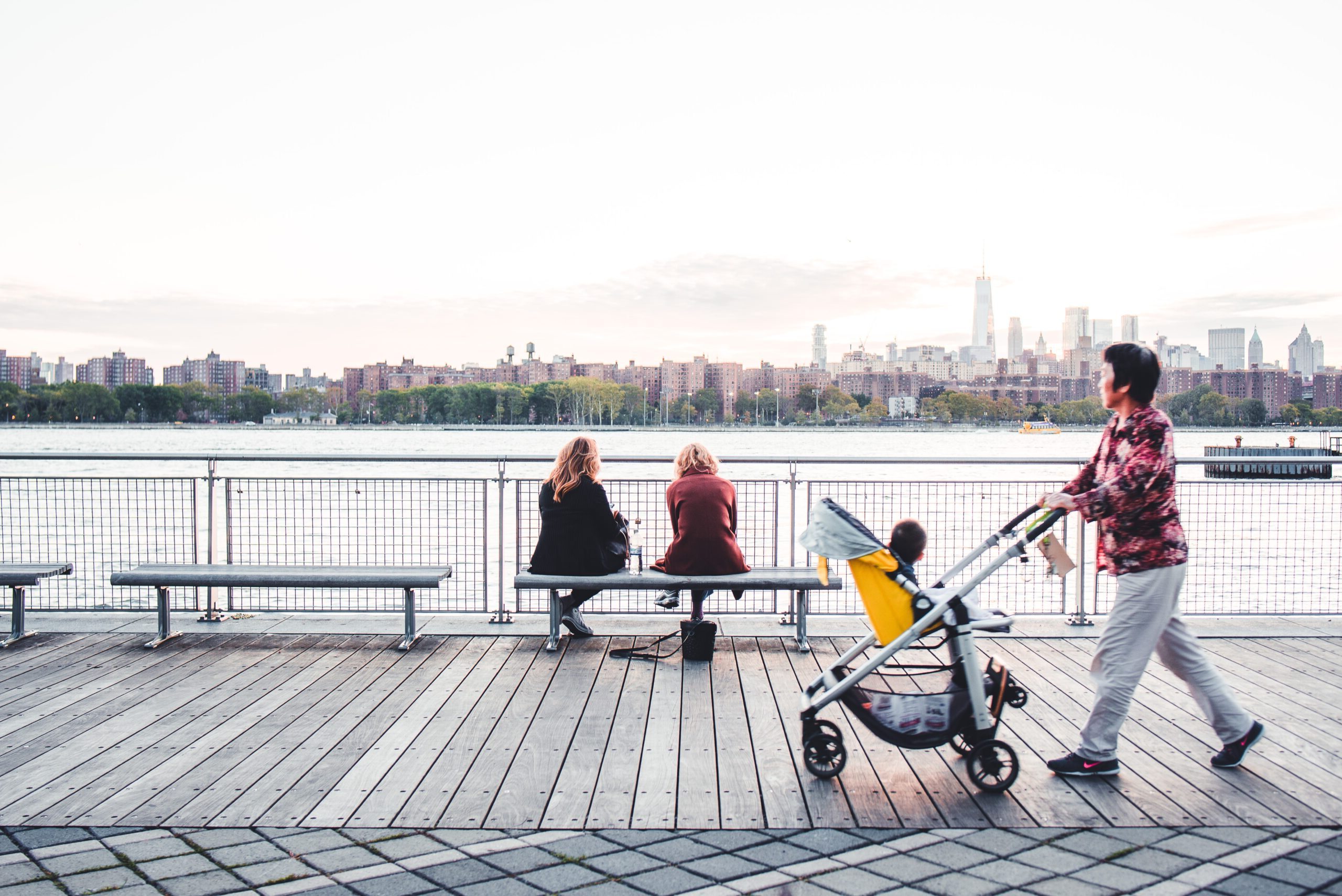 Our mission is to decarbonize buildings for healthy and resilient communities.
Upcoming events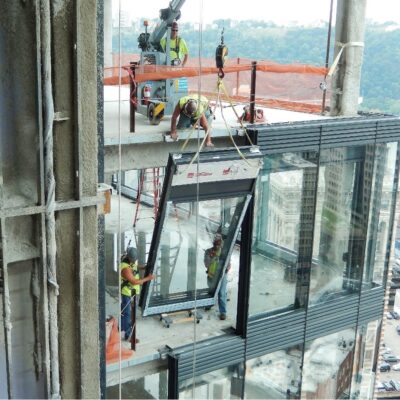 April 11, 2023
Learn how to see buildings differently and discover strategies to make them efficient, healthy and resilient.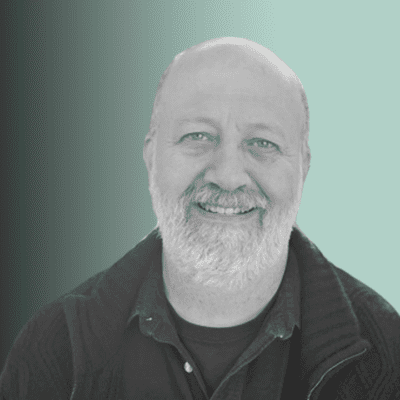 April 19, 2023
On April 19, Ian Shapiro joins Urban Green Live for a wide-ranging discussion on how we can electrify.
Videos and podcasts
March 23, 2023
In Part 2 of our Financing Series with NYC Accelerator, we discussed equipment loans and 'energy-as-a-service' contracts.
February 28, 2023
Looking to reduce costs in your building? This panel with NYC Accelerator breaks down the barriers to financing your energy upgrade projects.
February 22, 2023
Learn about waste heat recovery and the state-of-the-art technologies that are available to help you optimize energy use in your building!