What NYC can learn from five peer cities
Frankfurt and other German cities are renowned for their commitment to quality construction and engineering. London is filled with historic and diverse buildings. Singapore is famous for its direct regulation of behavior. Sydney and the rest of Australia attempted to put a price on carbon. San Francisco is a legislative testing ground. What can we learn from these cities? Are there design, policy and construction techniques that make sense in the heat of Singapore or the cold of Frankfurt that can translate to New York's climate?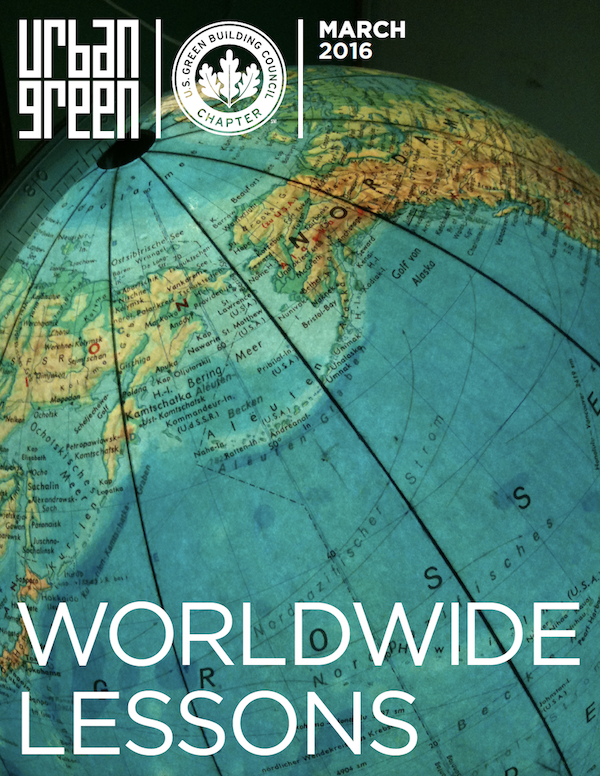 Key trends in peer cities
Energy codes based solely on performance result in building stakeholders making decisions that lead to greater energy efficiency.
Building labeling communicates operational energy consumption and involves the public in efficiency improvements.
Joint classroom and on-the-job education for construction workers raises the overall quality of building construction.
New York City is the largest city in the world to mandate carbon reductions of 80% from 2005 levels by 2050. We evaluated energy codes and building industry practice in Frankfurt, London, San Francisco, Singapore and Sydney to suggest ways to advance New York City's efforts toward this and other sustainability goals.