Published November 15, 2023
With the first compliance period for Local Law 97 around the corner, energy upgrades in NYC's existing buildings will need to pick up. But what kind of upgrades are needed, and who will do the work? 
This event at 32BJ looked at the role building operators will play in helping New York's buildings meet their carbon reduction goals. This event featured a new analysis that gives context to what these energy upgrades will mean for the workforce, followed by a panel discussion that will show how building operators will contribute to the success of NYC's decarbonization efforts.
Event schedule
Welcome | Peter Templeton, USGBC
Presentation: Urban Green LL97 Analysis | Adam Schiabor, Urban Green Council
Fireside chat | John Mandyck, Urban Green Council; Manny Pastreich, 32BJ SEIU
Panel discussion | Michaela Boren, 32BJ; Marat Olfir, The Future Condominium; Kelly Westby, Steven Winter Associates; Ellen Honigstock, Urban Green Council
This event presented in partnership with USGBC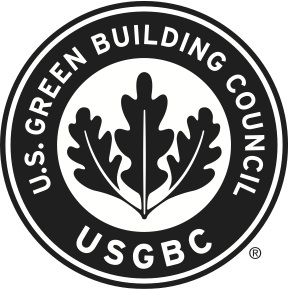 Thank you to Con Edison for sponsoring this event

Speakers
Ellen Honigstock
Urban Green Council
John Mandyck
Urban Green Council
Marat Olfir
The Future Condominium
Manny Pastreich
32BJ SEIU
Adam Schiabor
Urban Green Council
Kelly Westby
Steven Winter Associates