What technologies can the New York construction market use today?
New York City is the densest city in the United States and has developed a uniquely innovative housing and construction market to meet those needs. This 2018 report serves as a technology needs assessment within the building industry. We gathered feedback from a broad audience of industry professionals to assess potential product demand and feasibility in the New York market.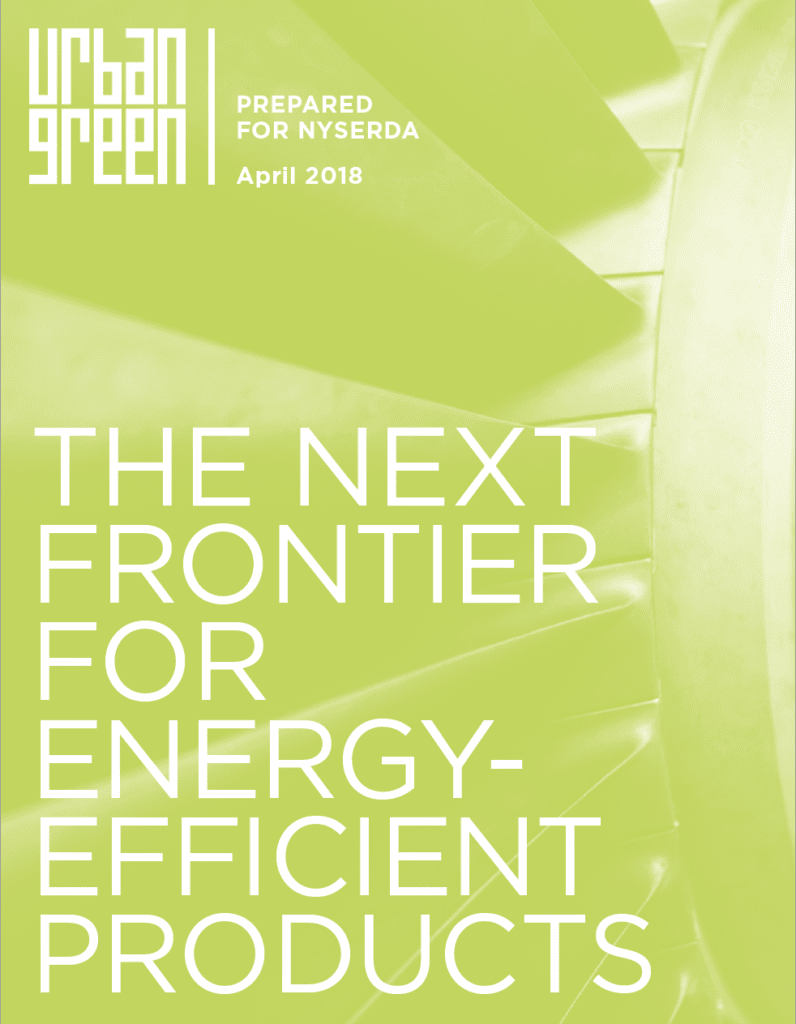 Six products the industry needs
Advanced unitized curtain wall
Packaged condensing boiler for heat and hot water
Split heat pump designed for PTAC openings
Super-efficient modular cooling for commercial space
Insulated wrap for existing balconies and slab edges
Low-conductivity shelf angles for masonry wall
In addition to revealing market opportunities, this research was a first step toward creating better communication between multiple stakeholders: building designers, owners, operators and manufacturers. We hope to continue this work by soliciting new product recommendations from the industry on an ongoing basis and communicating this information back to manufacturers, with the ultimate goal of better, more efficient technologies in New York buildings.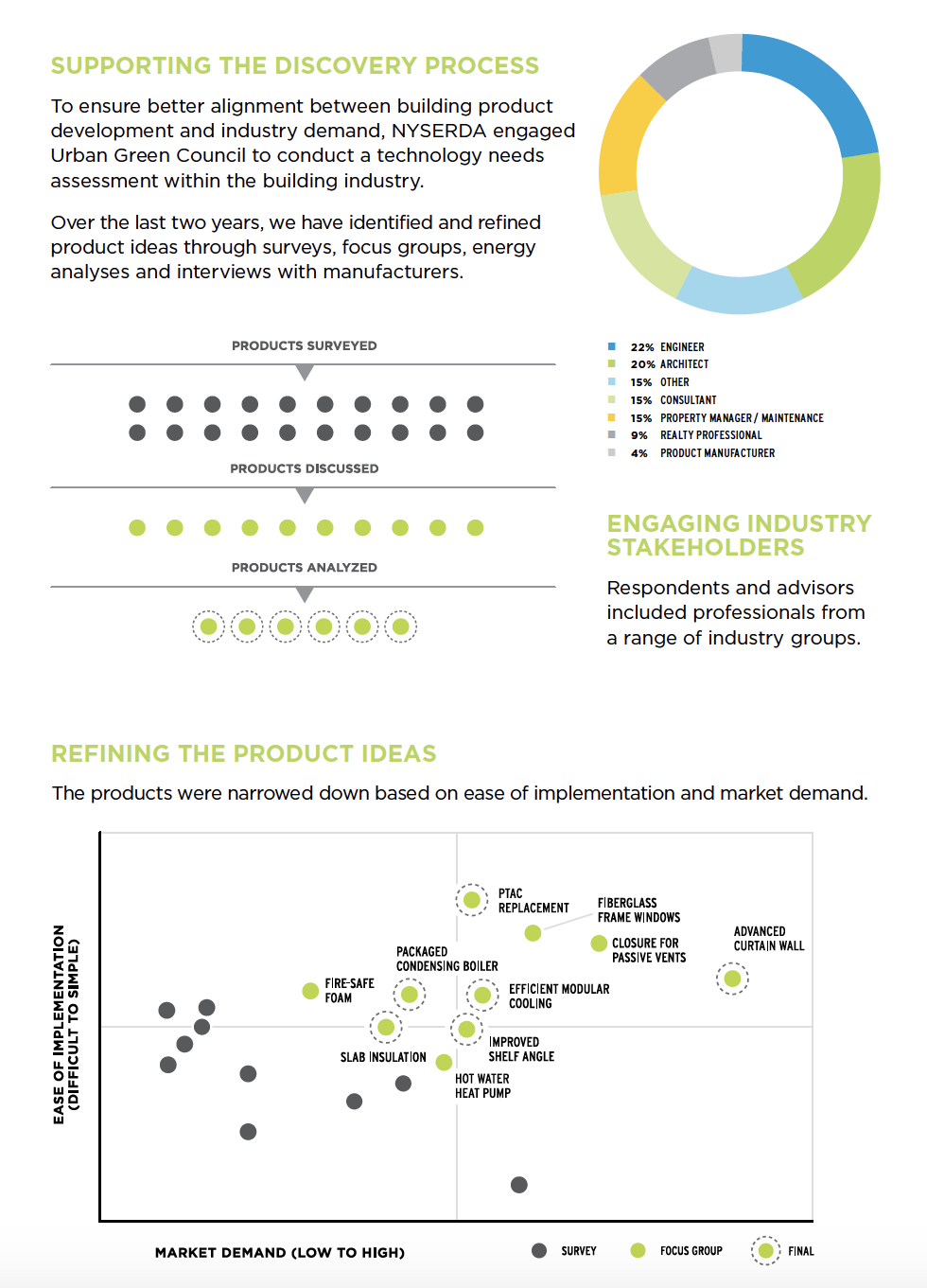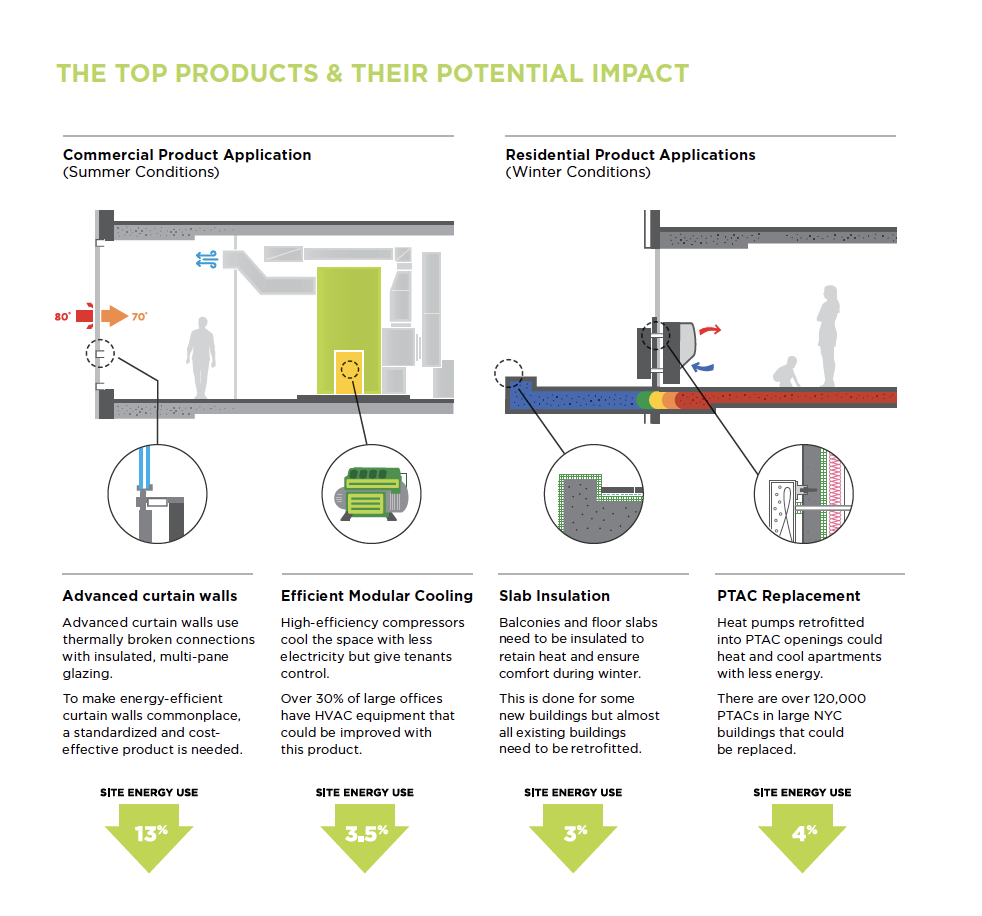 This report was created for NYSERDA.