Check out these resources and events from our Corporate and Organizational Supporters
ReWyre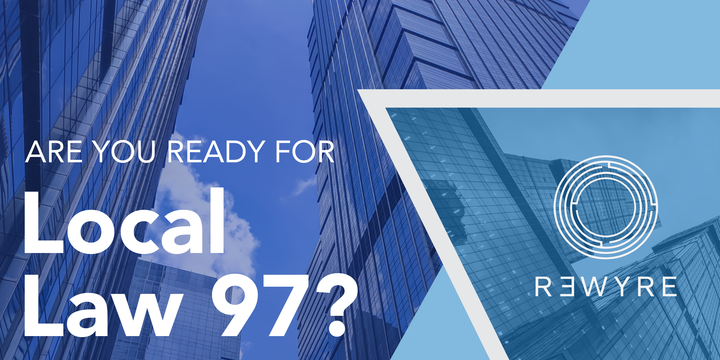 Are you ready for Local Law 97? ReWyre streamlines the procurement of sustainable proptech solutions. Our end-to-end tool allows consultants and tech vendors to easily send proposals and fulfill purchase orders from one convenient platform.
Corporate and Organizational Supporters: To advertise on the community board, email development@urbangreencouncil.org.
We're grateful for the dedicated organizations that make our work possible.
Show your organization's commitment to sustainability and get access to exclusive benefits.
One person can make a difference! Become a member of NYC's leading green building organization today.