Here's how you can get involved this Earth Day!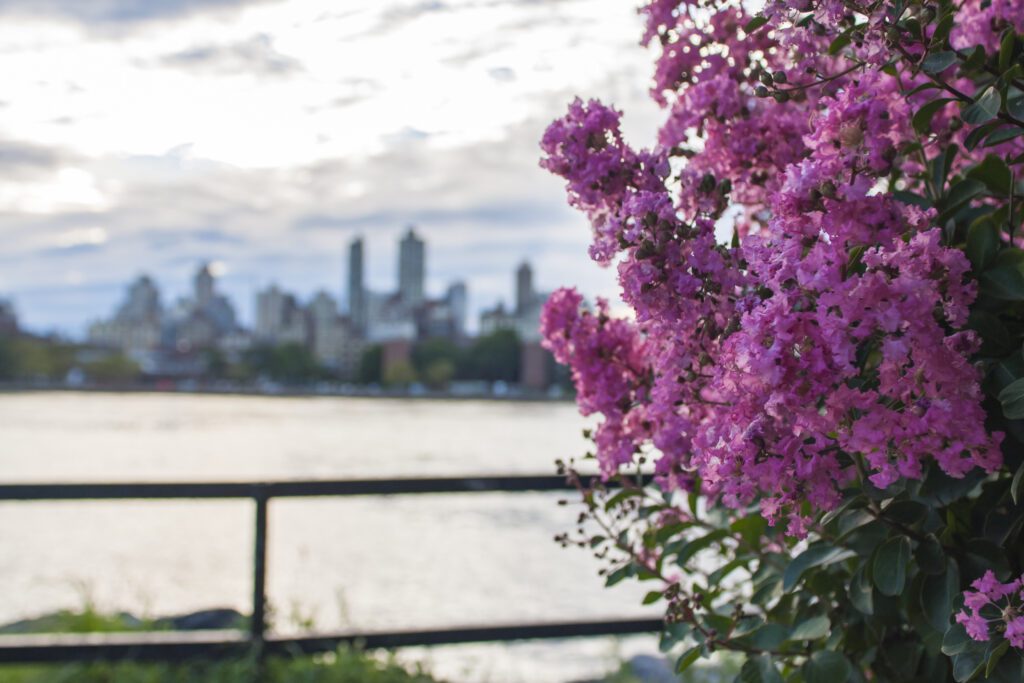 Happy Earth Day from all of us at Urban Green! Looking for a way to make your community a little bit greener? We have you covered! Explore these Earth Day resources and events to show your love for the planet!
New York City events
Resources
Browse our industry-leading lineup of upcoming programs and trainings.
Climate change demands dramatic and immediate shifts in how we design and use buildings.
A nonprofit dedicated to decarbonizing buildings for healthy and resilient communities.