New York City owes its status as a worldwide leader in green building to forward-thinking policy at the city and state levels.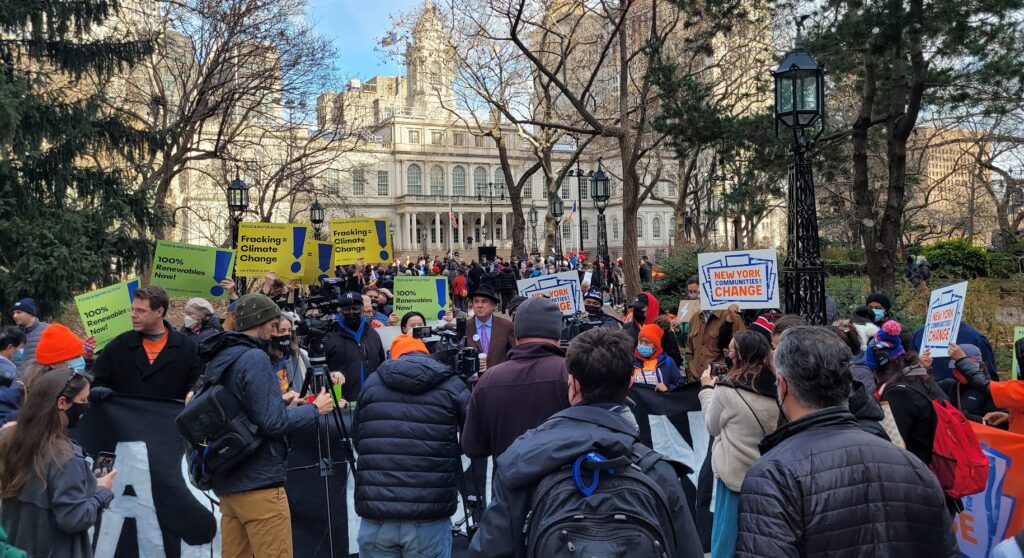 Urban Green has played an important role in the passage of each of these laws. Whether it be by convening key stakeholders, conducting research or issuing policy recommendations, we're proud of the work we've done to advance innovative legislation in NYC.
NYC's groundbreaking climate legislation sets carbon emissions caps for large buildings starting in 2024.
Groundbreaking legislation phases fossil fuels out of new construction starting in 2024.